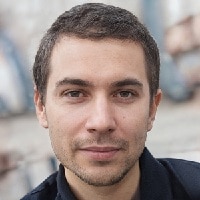 I'm Sol Kahan and I've been an avid fan of outdoor sports for years. After diving, running, golfing and traveling in the mountains it finally hit me that this is what life's all about – exploring nature with a little help from my friends!
I write when i can because then more people will discover these beautiful places too…
Disclaimer
gripoutdoor.com is a participant in the Amazon.com Services LLC Associates Program. As an Amazon Associate we earn from qualifying purchases.
Amazon and the Amazon logo are trademarks of Amazon.com, Inc. or its affiliates.