As any hiker knows, there's nothing quite like setting off on a hike with all your favorite gear. The tools you use to help you find your way and keep moving are just as important as knowing where you're going, so it pays to know what kind of trekking pole is best for the job.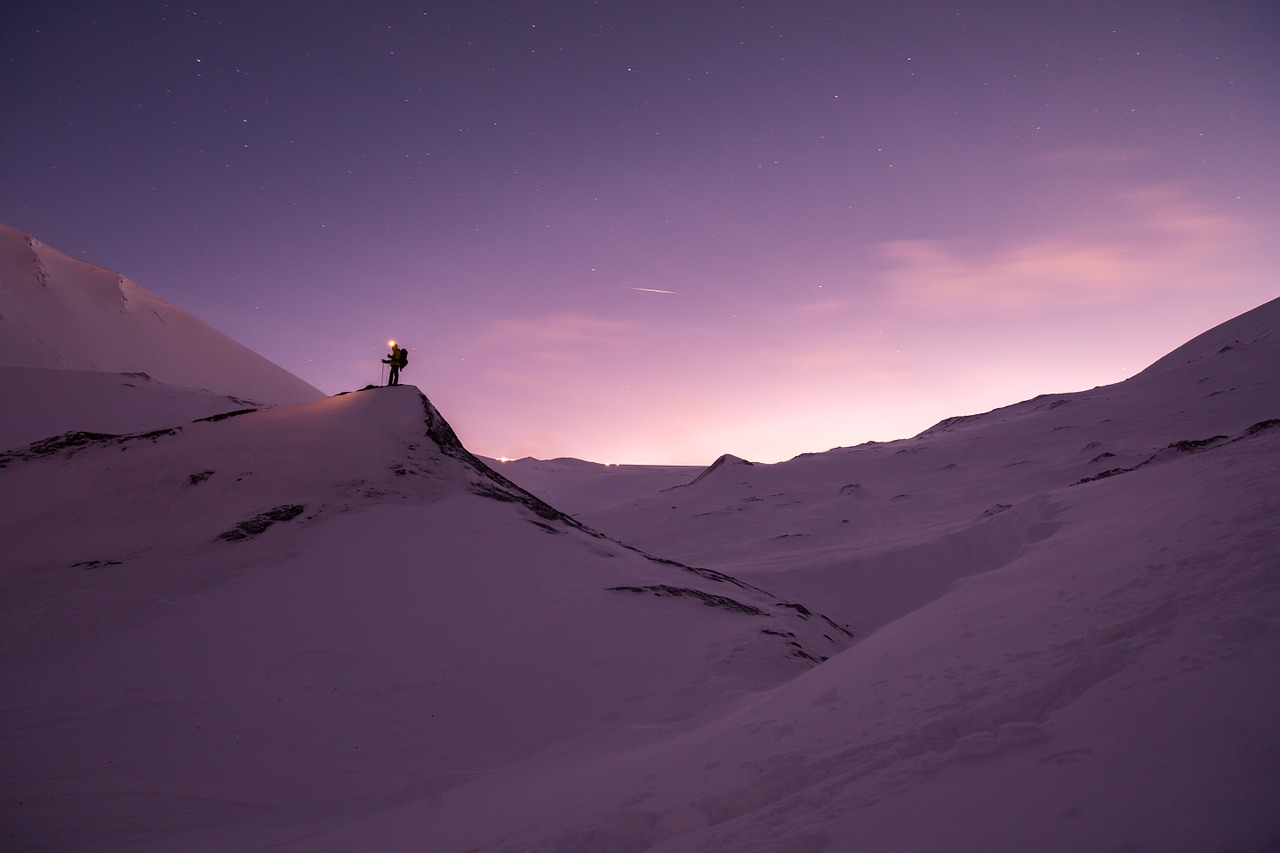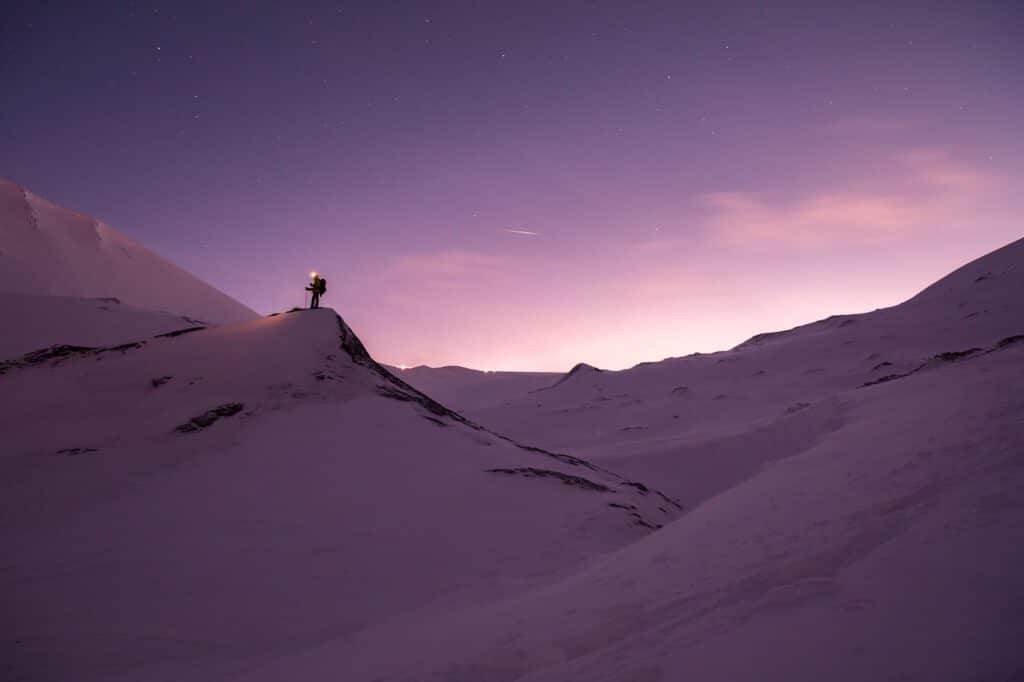 If you've already got a pair of cheap, plastic trekking poles you picked up at the local military surplus store, it's time to upgrade. There are so many great options out there for hiking pole materials and designs that will help take your outdoor experience to the next level, but how do you know which one is right for you?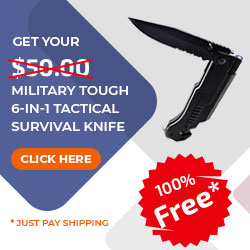 That's where this guide comes in. We've done all the research, all of the testing, and put together a list of our ten favorite trekking poles—and we're sharing it with you!
We're going to look at different materials that could work for your next pair of hiking sticks: aluminum, carbon fiber, and a combination of both in a high-quality hybrid pole. We'll also discuss different features you might want in your trekking poles, and why each one could be beneficial to your next hike: cork handles, adjustable tension locks, and snow baskets, just to name a few.
At the end of this guide, we've included our top picks for the best hiking poles on the market today. We know you'll be an expert when it comes to picking your next pair of trekking poles after reading this guide, so read on!
Are trekking poles from Aluminum the best?
Tent Pole Shock Collar Technology – When fully extended, the section above the grip locks down in place. The shock collars help dampen vibration and improve handling in hand. This is especially helpful on long hikes, helping to reduce hand fatigue.
Adjustable Tension Lock – The minimum length of the pole is 25 inches, with an adjustable range of 45-50 inches. Simply twist the tension locks to loosen or tighten the poles at any point during your hike.
Cork Grip – Cork handles are made from a natural material that is both durable and comfortable. Cork absorbs sweat, won't slip when your hand gets sweaty, and prevents blistering on long hikes.
Carbon Fiber Shaft – This pole sports a carbon fiber shaft for reduced weight while maintaining durability. You get the lightweight benefits of other materials without sacrificing strength or stability along the way.
Anti-shock – This pole is designed with an anti-shock mechanism to combat the jarring motion of walking downhill after a long uphill climb. With this in mind, you'll be able to continue up and down trails with ease for longer hikes.
Best Use: For a durable pair of aluminum trekking poles that features all the latest design technology to improve comfort and performance, you can't go wrong with the Black Diamond Trail Pro Shock Trekking Poles. These poles are perfect for long day hikes and overnight trips alike, designed to reduce hand fatigue and weariness while improving stability and helping to alleviate stress on your back and knees.
Are trekking poles from Carbon Fiber the best?
Lightweight – At only 8 ounces per pole, you'll hardly notice these poles in your backpack or hand.
Lockable Touring Baskets – The baskets on these poles are designed to stay on in both deep powder and hard-packed snow.
Multiple Grip Positions – These include three hand grip positions for stability in different conditions, plus an extended grip for activating trekking pole braking mechanisms.
Titanium Shaft – Titanium is one of the strongest, lightest metals you can find in a hiking pole. It's extremely durable and won't bend or break, even after years of use on long day hikes or multi-day backpacking trips.
Best Use: When you want the comfort and stability of carbon fiber with titanium's durability, look no further than these Black Diamond Trail Ergo Cork Trekking Poles. They're available in three colors and both women's and men's sizes, with a carbon fiber shaft and cork grips.
Are trekking poles from Aluminum & Carbon Fiber the best?
Aluminum & Carbon Hybrid construction – There are six sections in this pole, allowing it to collapse down to 24 inches for storage or transport. It's made of aluminum at the bottom three sections and carbon fiber on top.
Cork Grip – Cork handles are easy on the hands, even after a long day of hiking. They absorb sweat and won't slip from your grip as the weather changes throughout the course of your hike.
Strap Adjusters & Rubber Tips – Each strap features an adjustable buckle for quick length adjustment on the go. The rubber tips provide added traction on the trail, even when it's raining or snowing.
Tungsten Carbide Tips – If you plan to be out in the wilderness for an extended period of time, these tips can really come in handy. Since they are removable, if one breaks you can easily replace it without having to buy an entirely new pole.
Best Use: If you're looking for a combination of aluminum and carbon fiber construction combined with tungsten carbide tips, adjustable straps, and rubber grips, the Black Diamond Trail Ergo Cork Trekking Poles are perfect for you. They come in three different colors and both women's and men's sizes, all at an affordable price.
Are trekking poles from Aluminum & Environmental Plastic the best?
Aluminum Construction – These poles are made of aluminum with plastic grips to reduce weight without compromising durability. Unlike other types, aluminum won't break even after extended use on rough trails or mountain hikes.
Nylon Strap Adjusters – The nylon strap adjusters mean no metal pieces on the exterior of these poles, so you don't have to worry about them getting caught on anything during your hike.
Comes With A Carrying Case – These poles come with a built-in carrying case so you can easily transport them from one location to the next without taking up more space in your backpack or day pack than necessary.
Best Use: The Cascade Mountain Tech Quick Lock Cork Trekking Poles are perfect for people who want high-quality aluminum poles without any metal pieces on the exterior of the pole. They'll easily fit in your bag and provide additional stability and support while you enjoy a day hike in the mountains or local park.