Nestled in the stunning Cornish coastline, Newquay offers an adrenaline-fueled adventure unlike any other – Coasteering. A phenomenal fusion of rock climbing, cliff jumping, and sea swimming, it promises thrill-seekers an unforgettable experience. As you navigate the rugged Cornish coast, you'll encounter dramatic cliffs, secret caves, and wild marine life, all while testing your physical endurance and mental might.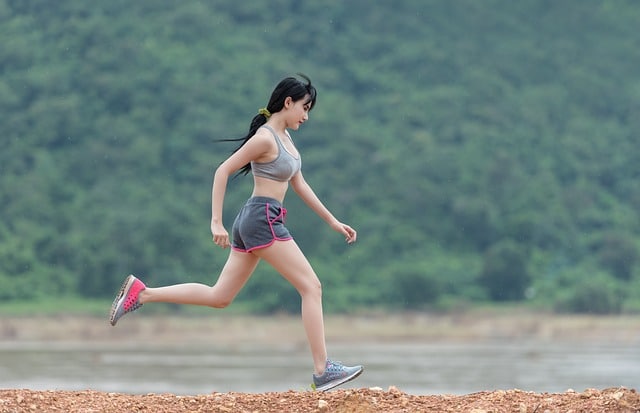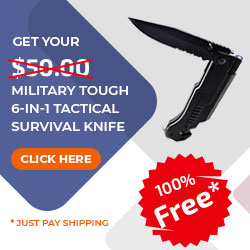 What is Coasteering, and Why Try it in Newquay?
Imagine scrambling up towering cliffs against the backdrop of the mighty Atlantic Ocean, diving into clear waters, and swimming alongside seals. This exhilarating blend of outdoor activities is what coasteering is all about. Coasteering is not just a sport; it's an adventure that promises a heart-pounding, immersive experience in the wild.
Why Newquay?
Newquay, a vibrant town on Cornwall's Atlantic coast, renowned for its sandy Fistral and Watergate Bay beaches, is the perfect location for coasteering. Its rugged coastline filled with hidden caves, wave-crashed cliffs, and wild marine life provide the perfect playground for this exhilarating sport.
How to Experience Coasteering in Newquay?
Coasteering in Newquay is available to anyone above the age of eight. Whether you're a seasoned adrenaline junkie or a curious newbie, there are assembled sessions for all levels of experience.
Guided Tours
For beginners, joining a guided coasteering group is the best way to experience the sport. Expert instructors will provide safety briefings, equipment, and tailor-made routes to suit the abilities and interests of the group.
Advanced Courses
For more experienced coasteering enthusiasts, advanced courses are available. These may include longer cliff jumps and more challenging climbing stretches along the coastline.
What to Expect from Coasteering in Newquay?
An Adrenaline Rush
Coasteering in Newquay is a pulse-pounding adventure. From jumping off soaring cliffs into the ocean to exploring craggy rock formations and hidden caves, the thrills are endless.
Close Encounters with Wildlife
While coasteering, you'll have the opportunity to swim alongside a variety of marine creatures, from seals bobbing in the water to seabirds nesting on the cliffs.
Breathtaking Scenery
Coasteering provides a fresh perspective on Cornwall's renowned landscape. You'll get to soak in the mesmerising views of Newquay's coastline, with its turquoise waters and sandy beaches.
Is Coasteering Safe?
Safety is paramount in coasteering. All tours are led by experienced guides who are well-versed in local tides, weather, and sea conditions. Participants are equipped with safety gear, including helmets and buoyancy aids. Before the adventure begins, participants are briefed about safety instructions, signs, and hazards.
Ready for the Adventure of Your Lifetime?
Coasteering in Newquay, Cornwall, offers an unrivalled opportunity to embrace your untamed spirit, confront your fears, and create unforgettable memories. Ready to take the plunge? Newquay is calling!