Choosing the right golf bag is highly important as it needs to be a long-term investment. The right disc golf bag should make your playing experience as easy as possible, so you can focus on the game and be able to enjoy it properly without feeling uncomfortable, sore, and tired from carrying all your discs and personal stuff in the wrong bag.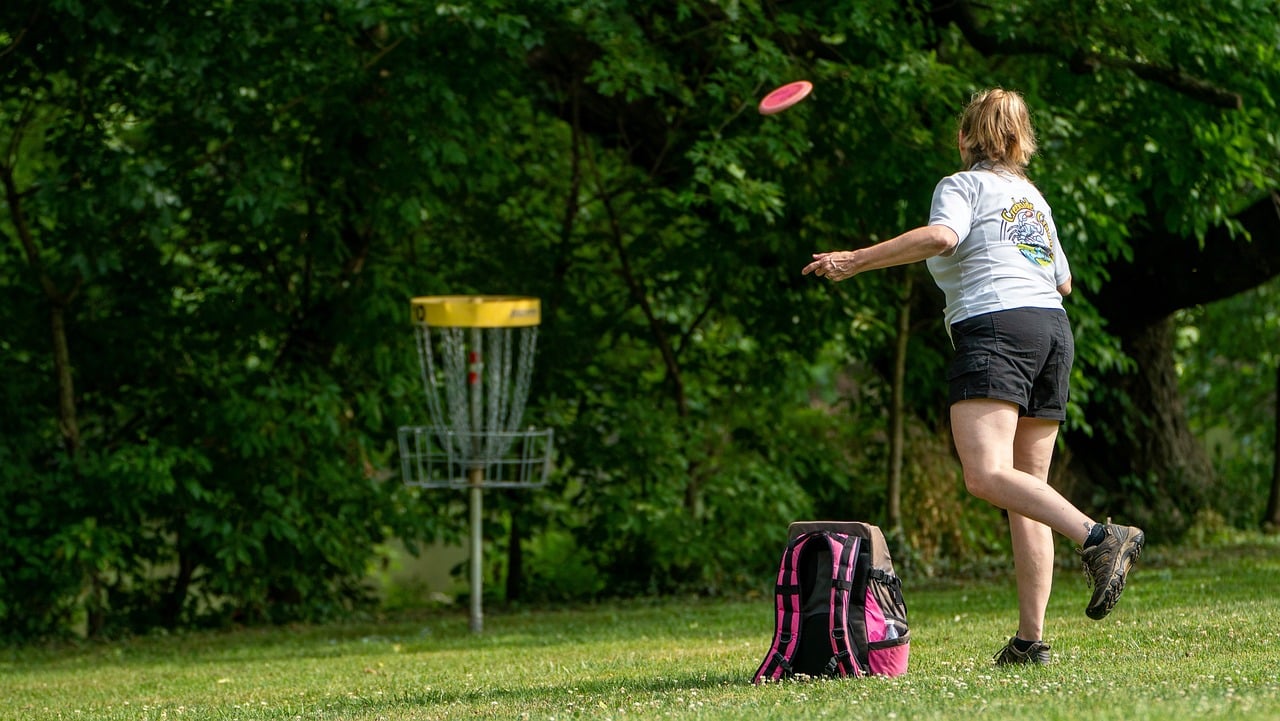 How to choose the right disc golf bag?
The first and most important aspect to consider when choosing a disc gold bag is the brand. Before you even begin to evaluate other aspects of the bag, such as model, features, and design, none of that really matters if the brand you chose isn't trustworthy and high quality. And when it comes to a trustworthy disc golf bag brand, Grip Equipment can be a smart and worthwhile choice.
Why choose a GRIPex Dics golf bag?
A well-known and respected brand: GRIPex is a worldwide known brand that has earned the renown of being the world's premier disc golf bag brand in the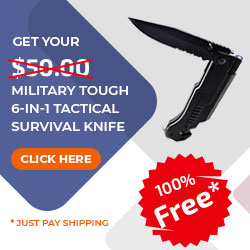 eyes of many.
Comfortability: When it comes to choosing a disc golf bag, comfort is one of the most important elements to consider. After all, the game requires you to carry a large number of discs, in addition to your personal items such as keys, phone, wallet, etc. As such, comfort isn't a luxury here, but a must. It's a good thing that GRIPex has specifically designed bags, including padding, large spaces, and adjustable strapping, in order to make your playing experience as comfortable as it gets.
High Durability: As previously stated, purchasing a disc golf bag is a long-term investment. That's why you shouldn't compromise on its durability. What may seem a little pricey at first, might actually be the most profitable investment in the end. And this is where GRIPex really shines, with its strong, well-made, durable, and superior-quality bags that, with proper care, can last you for many long years.
Unique design: Though not as crucial as the other reasons, it's always fun to get a bag with an original and fresh design. GRIPex bags come in many colors, sizes, shapes, and unique prints, such as a beautiful ocean sunset, the USA flag, and an angry ape.
Great Service: GRIPex prides itself, in addition to its superior-quality disc golf bags, on its excellent customer service. The company is committed to providing its customers with the highest level of service, including a lifelong warranty in the case of a damaged product due to material or workmanship issues.
Conclusion
As mentioned, choosing the right disc golf bag is very important, but when it's done right, it can ensure you years of fun and easy playing. The key aspect to choosing the right bag is picking a trustworthy brand. GRIPex has all that's needed to provide you with high-quality bags and excellent service in order to make sure you won't need to worry about your disc golf bag for a very long time.