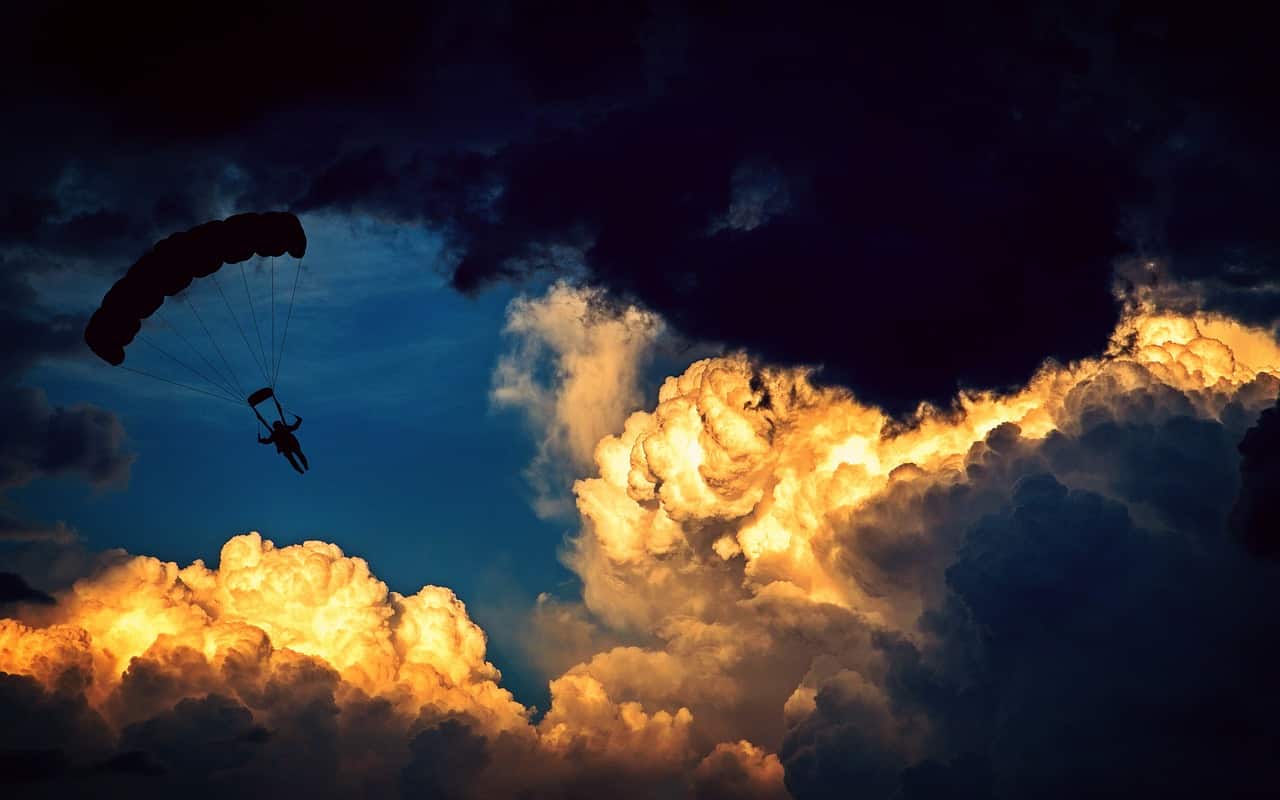 Paragliding Torrey Pines is one of the best ways to view San Diego from above and take in all the breathtaking scenery.
Paragliding is an activity in which a large canopy, similar to a parachute, is attached to a person's torso by a strap and used to glide down the air after ascending from or being elevated to a height.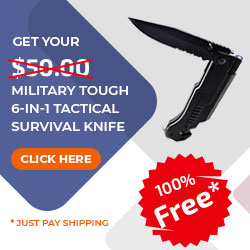 It's hardly surprising that San Diego is renowned for its breathtaking landscape, given its immaculate beaches, fiery sunsets, and undulating green hills. And although the view is beautiful from the ground, it is even more beautiful from above.
The Pacific Ocean takes up a large portion of the view in Torrey Pine. The vast blue sky is regularly punctuated by colorful parachutes.
There are so many thrilling experiences to be enjoyed in the San Diego region, but this is undoubtedly one of the most distinctive. Paragliding Torrey Pines is an excellent outdoor activity for folks who like flying, whether they are a novice or everyday daredevils.
What Equipment is Needed for Paragliding Torrey Pines?
If you want to paraglide Torrey Pines, you will need some essential equipment. Some of this equipment is listed below:
Ropes
Ropes are critical to the safety of a paraglider. These ropes, which are made as finely as possible, are separated into two types: brake ropes and suspension ropes. Although the ropes appear to be relatively thin, they are capable of holding a significant amount of weight.
Wings
As you might expect, one of the most essential pieces of equipment for paragliding is a set of wings developed just for the activity. Depending on the weather, different wing models are used appropriately.
Harness
When paragliding, the harness serves as the pilot seat. It's crucial to have a properly fitting harness for your comfort and convenience.
Helmet
Wearing a helmet while paragliding is recommended as a safety measure. It is meant to protect a paraglider in case of an accident.
Sunglasses
Carrying a pair of sunglasses is an intelligent decision if you wish to shield your eyes from the sun and enjoy the view properly.
When is the Best Time for Paragliding Torrey Pines?
There are a few timing-related factors to think about if you want to try this activity. The time of year is not really significant for paragliding, however you shouldn't fly if it is extremely windy. When the wind is too strong, you risk losing your bearings and most likely won't be able to maintain control of yourself.
San Diego is renowned for having fantastic weather, making it the ideal location for paragliding. Although each season offers benefits and drawbacks, there is never an unfavorable time to fly in the San Diego region.
Flying is marginally more advantageous in the spring and summer than in the winter and fall season. This is because the winds are more reliable at this time. Going paragliding early or in the evening during this season, you'll typically have excellent flying conditions, making it a fantastic opportunity to see the breathtaking sunset.