Peruvian free-ride sensation Sebastian Alvarez is one of the world's top riders in an action sport that has seen a surprising amount of growth over the last couple years.
Sandboarding, or 'sabboarding' as it's sometimes called by people in the know, is a high-adrenaline sport that looks like it came out of a Road Runner cartoon — riders glide face first on boards with large soft tires, reaching speeds up to 70 mph down sand dunes before popping into the air and landing like a snowboarder.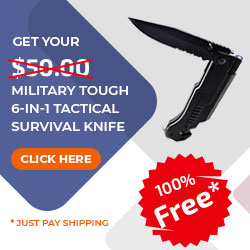 Sebastian Alvarez, who has been called "the Bill Murray of Sandboarding" since he does his best to find new spots around the world to ride every day, is also one of its main innovators. He's worked closely with pro-snowboard company DC Shoes over the last few years on new board designs, and has also started the world's first professional league for the sport.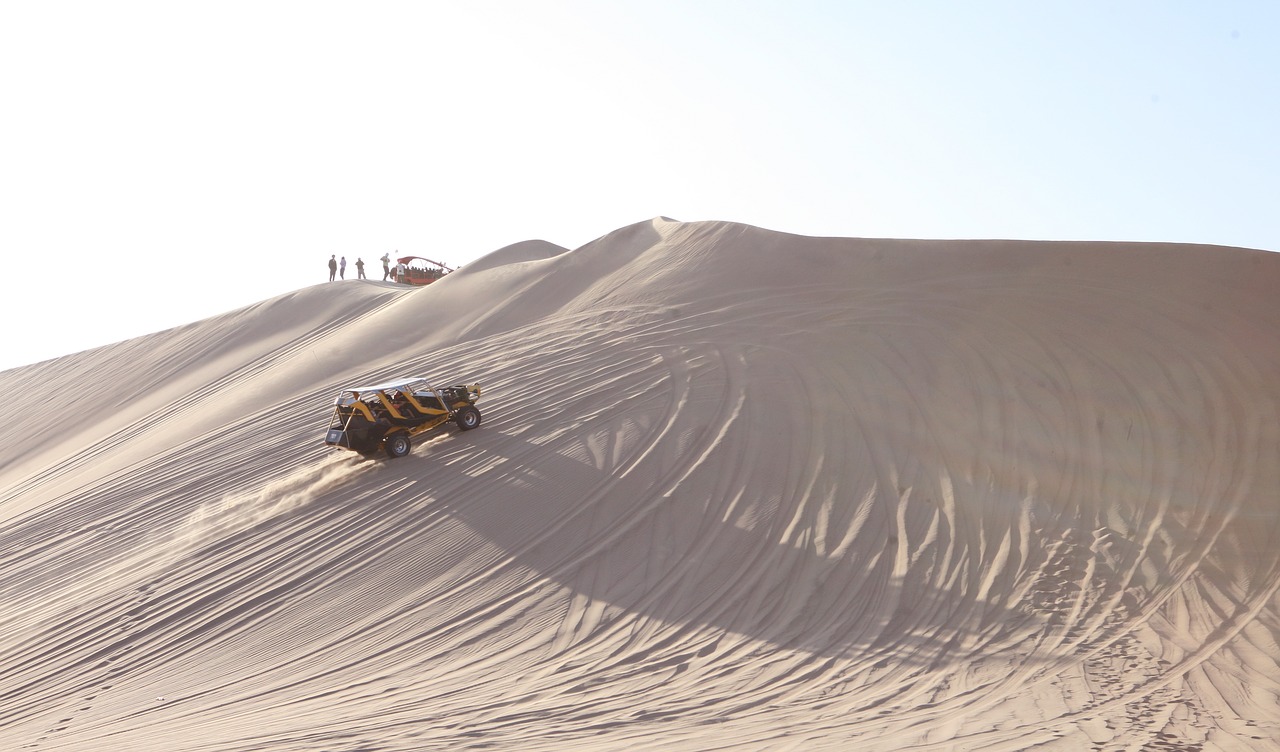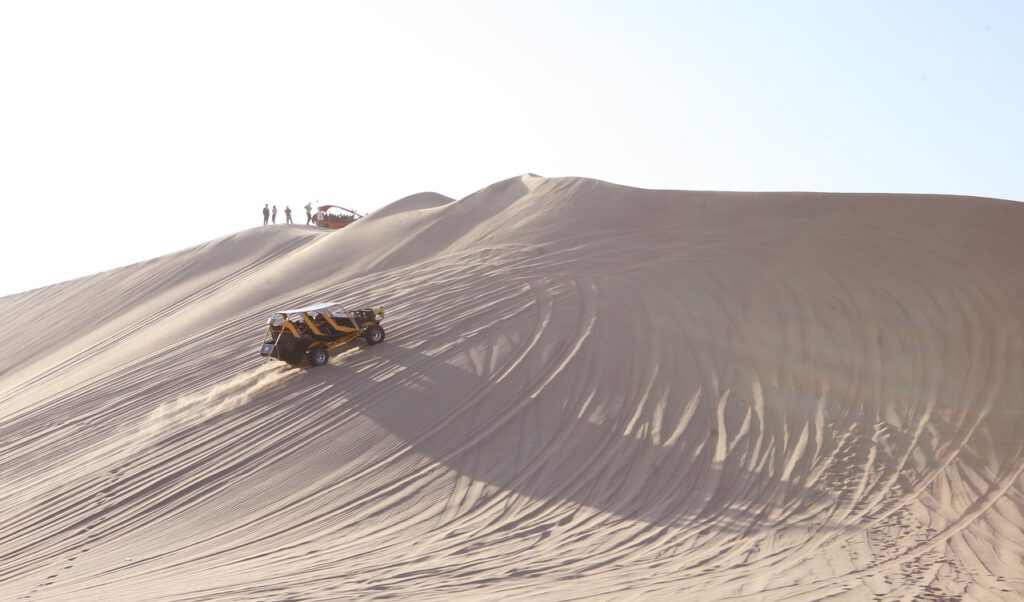 Sandboarding has gained a lot of popularity in Perú , where Sebastian is from. Riders there have taken to it like nowhere else, with long stretches of desert between anything but small mountain towns. The national team that competes around the world is based in Peru, and Sebastian has been one of the most visible people in the sport over the last few years.
There's a similar vibe around the Peruvian sandboarders that I've seen with some other national teams at X-Games or on Dew Tour — a lot of pride and local support, mixed with a hint of nationalism. That's why it was exciting to see Sebastian go out of his way to ride in front of the U.S. crowd on Friday at X-Games L.A., even though he never had a chance at a medal — which is pretty much the only time you'll ever hear me say that about an X-Gamer who passed up his chance at winning gold.
"That's the way it is," said Sebastian with a laugh after he put on his best X-Games showing of the season, throwing in his patented 'OneHanded Superman 360' trick to prove that he was really in L.A., not Peru.
"I have a lot of fans here, so I wanted to show them the best time possible," he said when asked why he went out of his way to ride in front of the American crowd on Friday. "I was very excited that they were there, and they were all supporting me."
He didn't come away with any hardware on Friday, but it was hard to tell if that factored into his decision. Sebastian probably knows by now how tough it is to get on the podium at X-Games — he's finished 5th three times in the last four years, and isn't likely to ever win gold. But he also knows that every competitor who's ever won a gold medal at X-Games had to go through a lot of great riders to get there, and he doesn't mind going out with a solid run.
"Medals are something you can't control," he said on Sunday after riding for the last time in front of American fans this year. "So I'm going to have a good time, and show the crowd my best tricks.
"I know I shouldn't care so much about medals," he added with a laugh. "But you always want to win — it's just natural!"
When pressed as to why sandboarding has taken off so much in Peru, Sebastian said that the main reason is the fact that you don't need a huge area of snow or mountains to put together a good course for sandboarding.
"Peru has almost nothing but desert," he said, "but it's also surrounded by the ocean and has all these creeks and rivers running through it — we've got water everywhere! If you go to the best places in South America, you'll find sand dunes everywhere."
The types of courses the Peruvian team rides on are similar to what I've seen at some snowboard or ski resorts — long flat stretches between mounds of sand, with lots of natural obstacles like bushes and trees wedged between them. It's not the same as the empty desert landscapes I saw when I went sandboarding in Utah earlier this year, but it definitely makes for some fun riding.
And unlike snowboarding, where you have to worry about things like storms or heavy snowfall that can close resorts, Sebastian said that Peru has almost perfect weather conditions for sandboarding almost every day.
That's why our national team can practice throughout the year, regardless of how cold it gets in the northern hemisphere.
"When you live in a place like Peru, you have to take advantage of what it has to offer," he said.
Sebastian was born in Lima , the capital city of Perú , but now lives about 45 minutes away in Huaraz, a small mountain town that's the gateway to the peaks of the Andes. He said his family moved there when he was 11 years old because his dad wanted him to get into rock climbing and mountaineering, which are extremely popular activities among people who live in Peru.
Now that he doesn't have school to worry about, Sebastian said he spends the majority of his time training and competing for Peruvian sandboarding. He's not making money off it yet — in fact, he barely has any money at all after winning a gold medal at an international competition last year .
Fortunately, there are plenty of people who recognize what a talent Sebastian is on a board and are willing to support him. His main sponsor is a company called Dune Riders , who provided the materials for his custom-made boards, and also helped out with transportation costs so he could get to L.A.
He said thanks by throwing down some of the best runs any Peruvian has ever done at X-Games — and by making sure he's having fun the whole time.
"I know I'm going to miss it," he said when it was finally time for him to leave Amphitheater High School after a long weekend of riding and hanging out with his fans. "But at least I have something to come back to."