The Skyrunning series of races is based on the philosophy of experiencing nature, the mountains and inspiring new routes. By putting together different components like mountaineering, trail running and ultra-trail running they want to create value for the runners.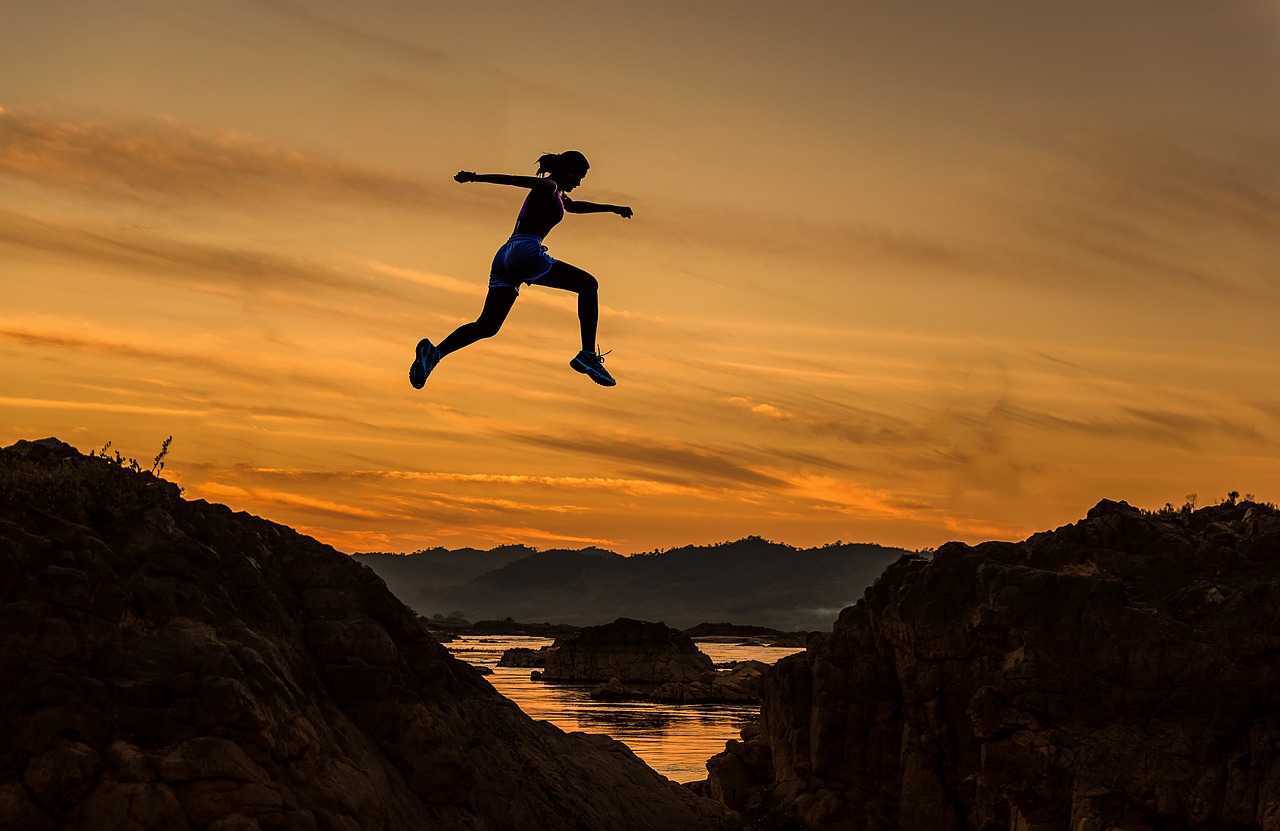 With this idea in mind they started their first event in 2008 under the name Sky Race. It was a set of three races at the same time and on the same distance (42km, 400m+) which were all different: Sky Race Mont-Blanc – France, Sky Race Dolomites – Italy and Sky Race Skopie – Macedonia.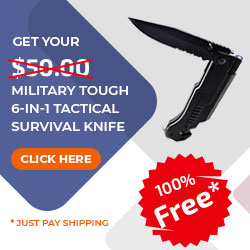 These three races stood for themselves but also formed together one series because runners could earn points at each race, 1st place 40 pts, 2nd 35pts and 3rd 32 pts.
The second edition saw the light 2009 with two new races Sky Race Tatra – Poland and Sky Race Norway – Andalsnes to make a total of five races. It was even more fun because it meant there were 5 different winners in the end.
With four races in 2010 (Sky Race Tatra, Sky Race Norway, Sky Race Skopie and the first edition of the SkyRace Ronda – Spain) they reached a total number of 10 different winners since 2008! The series became even better with live tracking on skyrunning.com so runners were able to follow their favorite athletes live during the race.
In 2011 edition another new country joined in with the SkyRace Pyrenees – Ramonville St Agne, France and four previous editions of the races are back with Sky Race Ronda, Spain , Sky Race Andalsnes, Norway , Sky Race Skopie, Macedonia and last but not least the Sky Race Mont-Blanc, France.
The unique location of each race with it's unique environment and culture makes the Skyrunning Series a very special series. The diversity of different mountains, climate and landscape is what brings out the uniqueness of this races.
Each country has its own special feeling about them which shows in their races, from the mountains of Andalsnes with its famous Trollstigen road in Norway, over the stunning Pyrenees Mountains in France to the high alpine mountains of Monte-Blanc and Ronda in Southern France.
Every race is a brand new experience for runners to challenge themselves at a different location every year.
After the great success of the past editions, Skyrunning growed again in 2012. The calendar saw 5 new races spread all over the world with unique environments and cultures. They are:
The first ever mountain race at high altitude above sea level at 4200m near to Nepal capital Kathmandu – SkyRace Nepal 9-11 April 2012.
A new challenge in the Pyrenees Mountains of France near to Andorra with more than 3500m elevation gain over 42 km at SkyRace Pyrenees 2-3 May 2012.
A step up with a race on Kilimanjaro, Africa's highest mountain 5892m high and an amazing trip through the Great Rift Valley, Tanzania – SkyRace Africa 23-25 April 2012.
A true alpine experience in the heart of the Dolomites Mountains with more than 2000m elevation gain over 43 km at SkyRace Dolomites 5-6 May 2012.
The return to Nepal for the second edition near to Pokhara and between mountain lakes with more than 3700m elevation gain for a total distance of 42 km at SkyRace Nepal 22 April 2012.
In the same period in 2012 Skyrunning also published a new race format called Vertical KM to give runners a taste of running up and down mountains. It will be held at the same time as the Ultra-trail du Mont-Blanc (UTMB) and the first edition will be at SkyRace Ronda, Spain on 26th September 2012.
The Vertical KM concept is that the race should take the same time as a regular trail running race over 42 km but runners should run up and down all of the elevation gain of any mountain in one section to prove that they can run up and down mountains.
After the success of 2012, Skyrunning will again growed in 2013 with 5 new races:
The first ever Skyrunning race on New Zealand's highest mountain – Aoraki / Mt Cook (3754m) at SkyRace Aoraki 28-29th January 2013.
The first Skyrunning race in Asia – SkyRace Tatra 27-28th May 2013.
A new challenge in the beautiful and wild Pyrenees at altitude with more than 4000m of elevation gain over 42 km at SkyRace Pyrenees 30-31st May 2013.
The return to Nepal for a third edition near Kathmandu and in between mountain lakes with more than 3700m elevation gain for a total distance of 42 km at SkyRace Nepal 29 April 2013.
The first ever Skyrunning race on the highest peak in Africa – Kilimanjaro (5895m) at SkyRace Africa 28-29th September 2013.
With the new additions in 2013, Skyrunning had a calendar of 14 races in 3 continents spread over more than 30 countries.
What makes the Skyrunning series special for runners?
The Skyrunning Series offers runners a unique experience with some very special events taking place on beautiful and wild mountains all over the world.
Unique locations, different cultures and the challenge of running mountain trails are all part of the Skyrunning experience.
The Skyrunning races are very special with many different mountains, climates and landscapes which makes every race new and unique each year. This offers runners a feeling of discovery as they discover new regions around the world to run wild trails on beautiful mountains.
Many of the races are in the high mountains far from civilization and runners need to be self-sufficient for several days at high altitude.
All of the races take place in very special settings with support from local volunteer groups who help set up the race villages and provide water, food and medical services on race day.