24-Hour Fitness is a gym that aims at helping you achieve your fitness and health goals. The gym provides everything you need. With a membership, you get access to special gym equipment, fitness classes with trained and experienced trainers, and workouts training.
The 24-hour fitness is one of the largest gym chains in the United States. Founded in 1983, the company offers a range of physical and virtual fitness services. 24-hour fitness has over 280 locations across eleven states in the USA.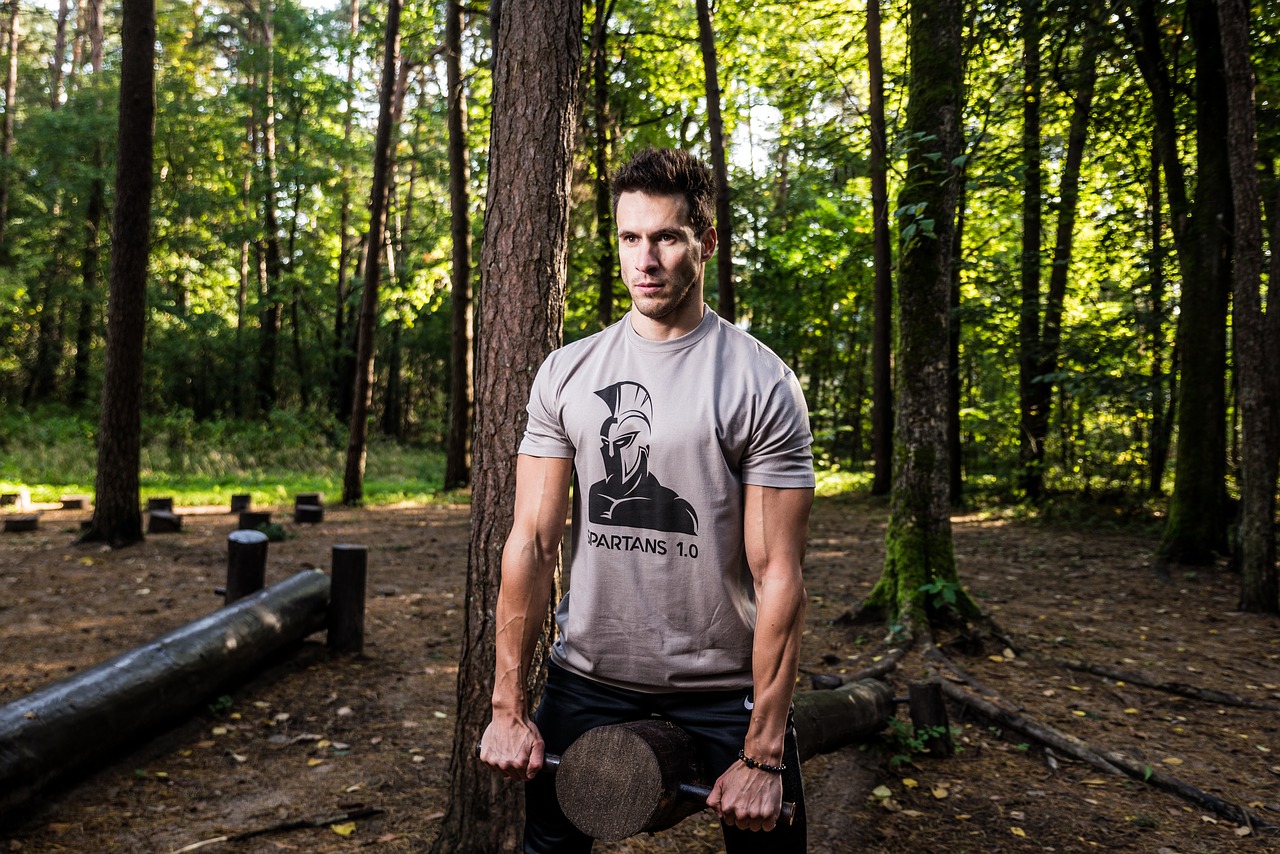 Service offered by 24-hour fitness outdoor gym
24-hour fitness offers a list of services aimed at helping you achieve your health goals conveniently. These services are:
GX24® Classes:
The gym offers several classes specifically tailored to address different physical needs. The classes are led by coaches and are held regularly to challenge you to improve yourself. These classes include:
Strength Classes.
Take strength classes to improve your strength by building muscle. Strength classes include the Les Mills BodyPump™, Les Mills Core™, Core and Cardio Lift, Power 24™, and so on.
Cycle Classes
The cycle classes require you to commit to drills, trails, and cycling with a team to improve your riding skills. The sessions under this class are Cycle and Cycle24™.
Cardio and HIIT Classes.
This class is focused on improving your total wellness and offers a list of training for martial arts and high-intensity interval training. Some training includes STRONG Nation™, HIIT24™, Les Mills BodyCombat™, Turbo Kick® LIVE, Kickboxing, e.t.c.
Dance Classes.
If you are a dancer or love dancing, you can take classes at the gym as well. The various sessions
are based on different types of dance, from Latin to funk to Indian style ( A virtual session is also available.) These include BollyX, Zumba™, U-Jam™, Dance24™, e.t.c.
Mind-Body Classes.
Maintain a balance in your mind and body with meditative and relative sessions like Yoga, POP Pilates, Pilates, and PiYo® LIVE, a combination of Yoga and Pilates.
Active Aging Classes.
These classes are arranged for seniors with sessions of cardio-friendly exercises to maintain their health. These include Senior Fitness, Senior Yoga, SilverSneakers® Classic, SilverSneakers® Circuit, Zumba® Gold, a fun dance class, e.t.c.
Training.
The 24-hour fitness outdoor gym provides personal training for its members. Training could be personalized with a one-on-one coach (virtual or physical) and in a group.
24GO® App.
The app is designed to help you train wherever you are. Besides the available workout and training videos and directions from fitness experts, the app also allows you to discover classes, coaches, and clubs around you to achieve your fitness dreams.
How to get started.
You can register for a gym membership on the gym's website or by visiting the closest club. Find the location closest to you and apply for membership. There are three packages available: silver, gold, and platinum. Each of them has different limits. The gold and platinum packages cost $29.99 and $44.99 monthly. The silver package is available in selected locations only.