Boston is one of the most beautiful cities in America, but that doesn't mean it doesn't get dirty sometimes. Every once in a while people need to get out there and help pick up the city. This is where boston sightseeing comes into play.
We all know that Bostonians and tourists alike love the duckboats. The famous amphibious vehicles are a huge hit in America's oldest city, but sadly there is no sightseeing transportation for after you've picked up all the trash.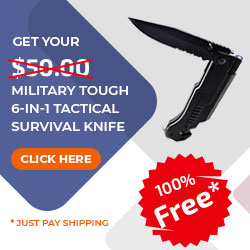 That's right, Boston has the Duckboats but no duckbuses to take you home after a hot sweaty shift of urban service.
Luckily, an idea has finally come to fruition, for the first time in Boston's history there will be a sightseeing tour that takes you everywhere you want to go. That's where boston sightseeing comes into play.
Instead of just taking you around downtown Boston, boston sightseeing will take you all around the city! From Fenway to Quincy Market, from the Prudential Tower to Fenway Park. You can see everything that America's little Italy has to offer with one ticket.
Boston Sightseeing is the first of its kind in Boston, and this year, starting in late spring, it will be the only sightseeing tour that matters.
No longer will you have to wait hours for a Duckboat, or settle with walking tours that don't show you all of Boston. boston sightseeing is the best sightseeing tour in town.
Boston Sightseeing not only takes you to all the places that Boston has to offer but also allows you to see the city in a whole new light.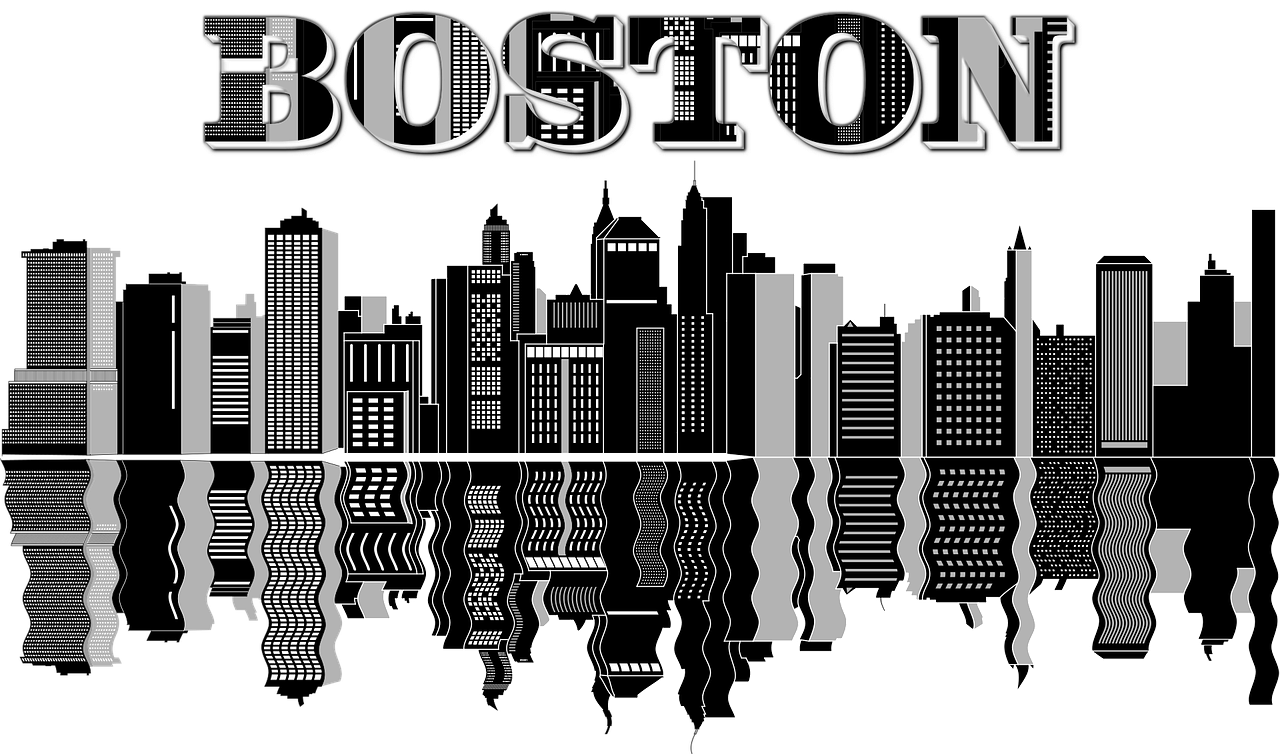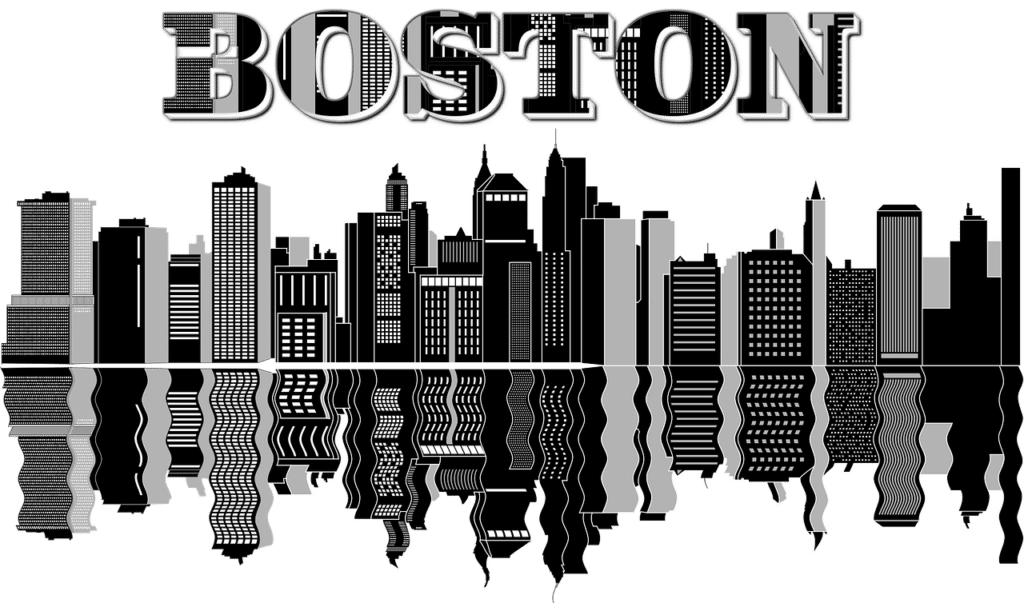 What is the number one tourist attraction in Boston sightseeing?
The number one tourist attraction in Boston sightseeing is the John F. Kennedy Presidential Library and Museum.
Located near the University of Massachusetts campus, the JFK Presidential Library and Museum was opened to commemorate America's 35th President on his centennial year.
In addition to showing exhibits from Kennedy's presidency, the Library and Museum also shows exhibits from his early life as a lawyer, a war hero, and a family man.
The JFK Presidential Library and Museum is not only an important spot in American history but also a beautiful sight to see. The grand design of the building even impressed architecture enthusiast President Kennedy himself during one of his visits.
Buckingham Fountain, located in Grant Park, might be a more natural choice for a sightseeing tour stop but the views you get from the Kennedy Library and Museum are much better.
This is especially true if you want to take a picture with your significant other or family members while standing in front of the beautiful fountain.
The John F. Kennedy Presidential Library and Museum is also a wonderful place to do research for any school report you might have due, which means it's time to graduate from BU if you still attend there.
What are the most popular attractions for kids in Boston sightseeing?
The most popular attractions for kids in Boston Sightseeing are the New England Aquarium and Fenway Park.
Everyone knows how much children love animals, so why not take them to see some? The New England Aquarium has all sorts of underwater species that you can't even imagine! Sharks, seals, penguins and more will impress your child as you stroll along the Boston Harbor.
Combine that with some good eats and you're all set! Well, as long as your child doesn't want to go on a Duckboat afterwards.
Fenway Park is also a great activity for children, because who wouldn't want to see America's most historic ballpark up-close?
They'll love the chance to see the Green Monster in person!
Fenway Park is so much more than just baseball though, it's America's beloved cultural hotspot. You can even stop into Cheers for some "where everybody knows your name" fun.
The only downside of Fenway Park is that you're not allowed to bring your own food in, however there are plenty of vendors inside.
Don't get stuck with a boring tour guide either! You can choose from an array of different guides, so whether you're into sports or science there will be someone to keep the whole family entertained while still teaching them something.
What are the best photo opportunities in Boston sightseeing?
One of the best photo opportunities in Boston Sightseeing is from Quincy Market.
Quincy Market itself will impress you, but especially if you're one for architecture and scenic beauty.
The view that stands out most though it is definitely not at ground level. You'll want to head up to the second or third floor of Quincy Market (or even Chinatown if you're feeling adventurous) and snap a panoramic picture that includes the Harbor, The North End and Faneuil Hall.
Your photo might not impress your friends as much as this one:
But it will still be a wonderful memory for years to come!
Copley Square is also a wonderful place for photo opportunities.
The square has gained attention recently because of its temporary public art installation " The Traveling Man's Suitcase ".
Many people have taken to coming here just to take photos with this unique exhibit, but it isn't the only thing that you should look out for when in Copley Square.
There are tons of beautiful buildings here, with the most notable being Trinity Church and The Boston Public Library.
If you're looking for an amazing photo opportunity, though, you should definitely go to the Boston Public Library!
Inside, you'll find a giant globe that has all sorts of cool facts printed on it. You can lie down right in front of it and snap an amazing picture for your Instagram or Facebook.
While exploring the BPL, make sure to look up at some of the beautiful architecture too! The interior of this building is jaw-dropping.
Don't forget to step outside too! Copley Square is lovely in all seasons, but especially in the winter when everything around it is covered in snow.
The Public Garden, located across from the Boston Public Library, is also a wonderful place for photo opportunities.
The trees here are absolutely beautiful in the spring and summer, and the Public Garden itself is a peaceful place to relax and clear your mind.
If you want a gorgeous picture that reflects your time here, then be sure to visit Copley Square, The Boston Public Library but most importantly…The Mugar Memorial Library!
This building is absolutely stunning, with beautiful architecture and a peaceful atmosphere.
Take a quick tour when you're in the building, and snap an amazing picture to print and hang up on your wall.