Why Choose Canoeing on Russian River?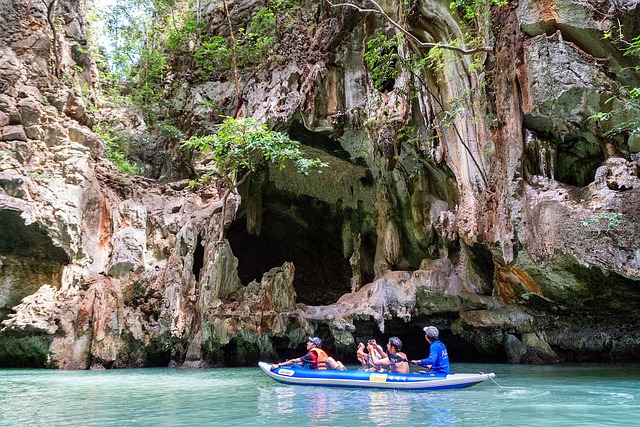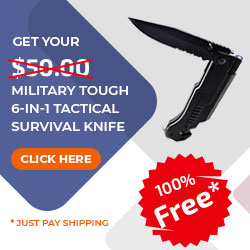 Russian River, an exciting and coveted destination in Northern California, is a haven for various outdoor activities, including swimming, camping, and wine tasting. Among these, canoeing stands out as the most enchanting and adventurous exploration that connects you with the true heart of this mesmerizing river.
The Russian River, which winds through beautiful vineyards, quaint towns, and remarkable landscapes, offers a tranquil aquatic pathway, making it perfect for beginners and seasoned canoeists. The warm summer months are ideal for a canoeing expedition, as the weather is pleasant and the river currents are mild.
What Makes Canoeing Russian River a Unique Experience?
Mesmerizing Beauty and Biodiversity
The Russian River is home to various ecosystems that provide shelter to diverse flora and fauna. As you gently row your canoe downstream, you will witness several birds, including herons, egrets, and ospreys, alongside other wildlife like turtles, otters, and deer. This biodiversity is an added attraction that makes canoeing Russian River an exceptional experience.
Access to Hidden Pockets of Nature
While canoeing, you will encounter hidden inlets and secret beaches that are otherwise inaccessible. These spots offer a break from the paddle and a chance for picnicking, swimming, or simply enjoying the serenity of the surroundings.
How to Plan Your Canoeing Russian River Adventure?
Choose Your Path
Depending on your comfort level and the time you wish to spend canoeing Russian River, you can select from a range of itineraries. You can opt for a leisurely half-day paddle or go for a multi-day camping and canoeing adventure. Some popular stretches include the 10-mile journey from Guerneville to Duncans Mills, a picturesque and relatively serene section of the river.
Rent or Bring Your Own Canoe
There are various rental options available along the river's course if you don't own a canoe. These outfitters also provide safety equipment, brief training, and shuttle services. However, if you prefer to bring your own canoe, ensure you have all the necessary gear and permissions.
Safety First
While the Russian River generally offers a smooth canoeing experience, safety should always be top of mind. Wear a life jacket, avoid alcohol, and watch for changing weather conditions. Canoe with a partner if possible, especially if you're new to the activity.
What are Some Tips for a Successful Canoeing Russian River Experience?
Respect the Environment
While enjoying the river's beauty, remember that you are in a living ecosystem. Avoid disturbing wildlife, leave no trace, and ensure you don't pollute the waterways.
Stay Hydrated and Protected
Paddling can be tiring, and the sun can be brutal, even on the water. Stay hydrated, apply sunscreen, and pack enough food for the journey.
Canoeing on the Russian River is more than just a journey; it's an opportunity to connect with nature in a way few other activities can match. Respect the river, prepare adequately, and you're guaranteed a memorable adventure. Whether you're a seasoned paddler or a beginner, canoeing Russian River should be on your bucket list.