Welcome to the adrenaline packed world of canyoning in Colorado! This thrilling outdoor activity is the perfect combination of hiking, climbing, swimming, and sometimes even abseiling. Let's dive into the details that make this unique adventure such a standout in the Colorado experience.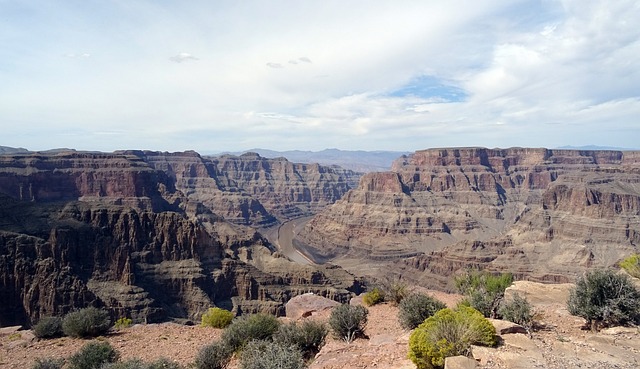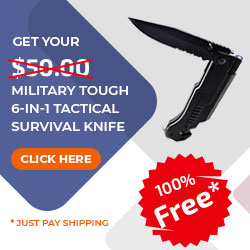 What is Canyoning?
Canyoning, also known as canyoneering in the United States, is an adventurous sport where participants navigate their way through a canyon using a variety of techniques including walking, climbing, jumping, abseiling (rappelling), and swimming.
Why Should You Try Canyoning in Colorado?
Canyoning in Colorado is renowned not just for its challenges but for its breathtaking scenery. From rushing waterfalls, graceful rivers, rugged cliffs, and lush greenery, canyoning provides a unique opportunity to immerse yourself in Colorado's diverse landscapes.
Immerse Yourself in the Thrill of the Adventure
The sheer variety of the challenges faced during canyoning in Colorado satisfies the adventurous spirit within all of us. Whether you're rappelling down a steep cliff face, swimming through swirling whirlpools, or navigating tricky rock formations, the thrill is present throughout the journey.
Experience the Beauty of Colorado's Natural Scenery
While the adrenaline rush is a thrill, the breathtaking beauty that surrounds you as you navigate around Colorado's canyons is equally as captivating. Climb up rocky outcrops to enjoy panoramic views of the state's mountains, swim in crystal clear pools, and relish the serenity of hidden waterfalls.
Where to Go Canyoning in Colorado?
Colorado's diverse landscape is packed with excellent canyoning spots. Each canyon offers its own unique challenge and breathtaking views.
Ouray
Ouray, often referred to as the 'Switzerland of America,' is perhaps one of the most scenic spots for canyoning in Colorado. The variety of canyons with various difficulties levels make it a perfect choice for both beginners and experienced canyoners.
Clear Creek Canyon
For those looking for a close-to-Denver adventure, Clear Creek Canyon is an excellent option. The canyon features both challenging cliff faces and more leisurely, scenic treks.
Can Anyone Try Canyoning?
While canyoning in Colorado provides an exhilarating experience, it's essential to be reasonably fit and have a good head for heights.
Beginners
If you've never tried canyoning before, it might be wise to join a guided tour. These tours often provide all the required equipment, teach you the necessary techniques, and guide you through the safest routes.
Experienced Adventurers
For those with experience and proper training, there are many canyons in Colorado that offer thrilling journeys. Remember, the necessary gear and knowledge about the terrain and weather conditions are essential for a safe canyoning experience.
Final Thoughts
Canyoning in Colorado offers a perfect blend of adventure and natural beauty. Whether you're an adrenaline junkie or someone seeking a unique way to explore the outdoors, canyoning is an adventure you'll not quickly forget. So gear up, embrace the challenge, and plunge into the unforgettable landscapes of Colorado.