Caving is an exciting, adventure-filled hobby with an added dose of adrenaline. From exploring underground natural wonders to pushing the boundaries of your physical and mental strength, an organized caving expedition can be an unforgettable experience. But is it for you? Let's explore.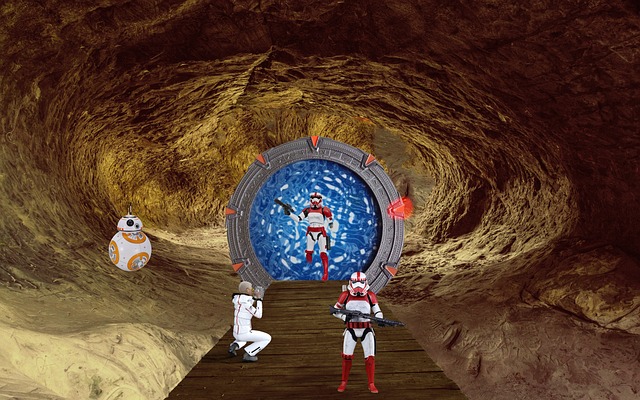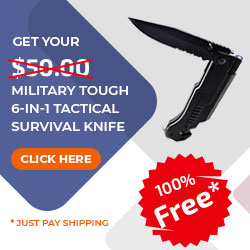 What is a Caving Expedition?
A caving expedition is a planned journey into one or more caves. Depending on the size of the group and the length of the expedition, caving expeditions can take between a few hours and multiple days. To ensure a safe and enjoyable journey, it is essential to be organized and well-equipped.
Most people carry enough food, water, and safety gear for their entire trip. Caving equipment can include a helmet, gloves, kneepads, and a headlamp. People also often use ropes, backup lights, and hand-held radios to navigate the depths of the cave.
What Can You Expect on a Caving Expedition?
The exact experience of a caving expedition varies depending on the length of trip and the type of cave. It is common to experience temperatures significantly colder than those above ground, so be sure to dress warmly. Prepare for climbing, crawling, and wading, so you should also wear comfortable, protective clothing and shoes.
Most people are familiar with the amazing stalagmites, stalactites, and other formations found in caves. However, a caving expedition can offer much more than these magnificent features. In many areas, caves are home to bats, blind fish, rare insects, and other fascinating creatures. Exploring these rarely seen inhabitants of the underground world can be an incredibly awe-inspiring experience.
What Are the Benefits of Caving?
Exploring a cave on a caving expedition can be incredibly rewarding. Not only is it a fun and thrilling experience, but it can also provide a sense of accomplishment and newfound appreciation for the natural environment. It is also an excellent way to spend time outdoors with friends or family.
In addition, caving challenges you to try something new and push the limits of your physical and mental strength. People of all ages can benefit from the physical and mental challenges associated with caving.
Are You Ready for a Caving Expedition?
If you are considering a caving expedition, keep in mind that it is essential to have the right gear, the right attitude, and the proper training. While caving can be an incredible and rewarding experience, it is important to remember that it can also be dangerous.
To stay safe during a caving expedition, it is important to be aware of the potential hazards and to properly prepare. Make sure everyone in the group is equipped with the right clothing, footwear, and gear. It is also essential to have a designated leader, clear safety guidelines, and a backup emergency plan.
Go On a Thrilling Caving Expedition
Caving expeditions are a great way to experience the beauty and wonder of the natural underground environment. From soaring caves to fascinating creatures, caving is an unforgettable experience that can provide a sense of accomplishment, physical and mental challenges, and an appreciation for the natural world. If you have the right gear, the right attitude, and the proper training, you are ready for a caving expedition. Are you ready for an adventure?