Canyoning is an extreme vertical sport that involves moving down a ravine or flowing mountain stream using different techniques like climbing, sliding, abseiling, and swimming. If you love swimming and adventure, you must try canyoning, especially in summer.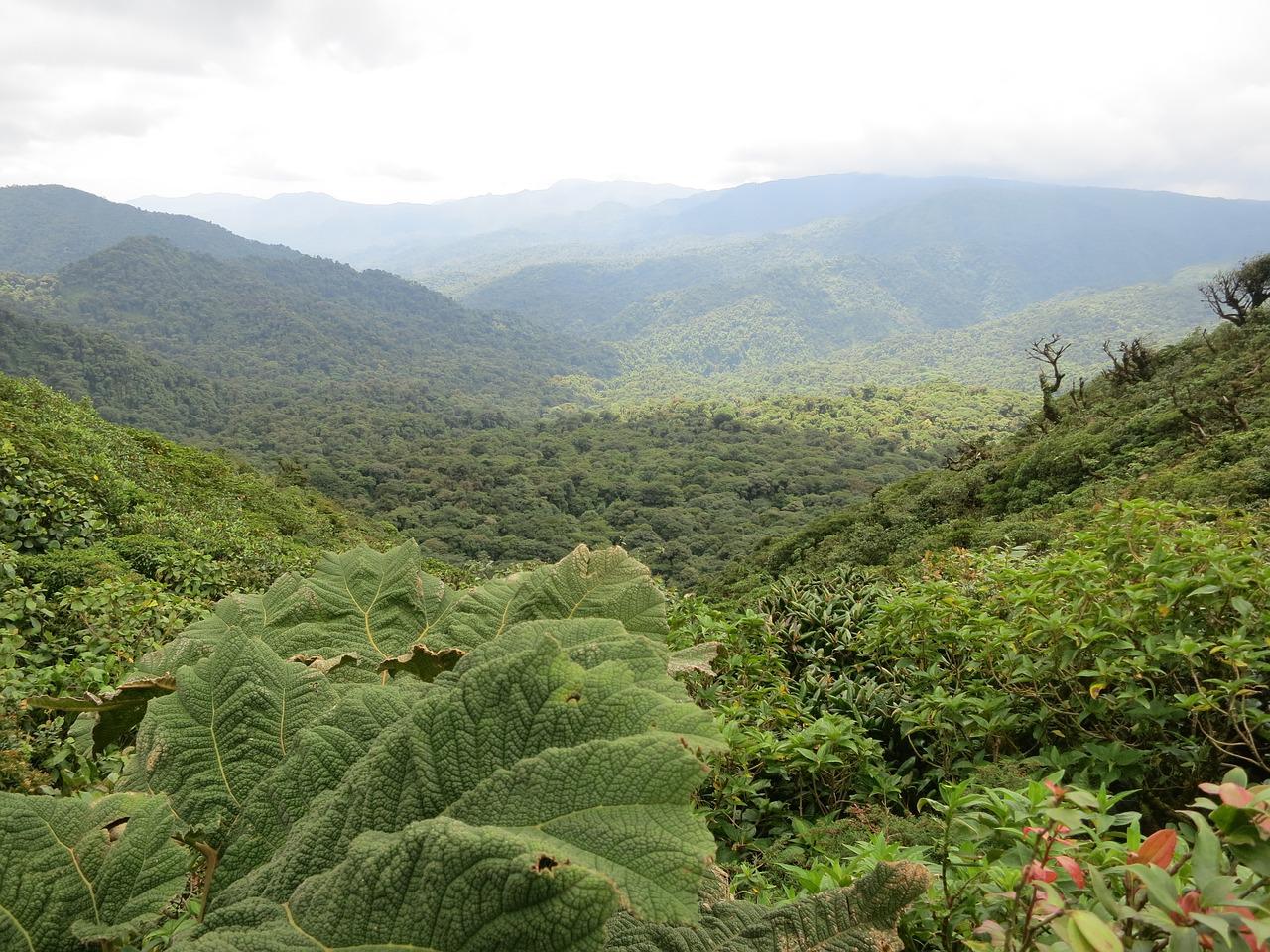 Costa Rica is an alluring place to start. The country is well known for the sport, having a good number of mountains, which over time, have been broken in by rain and water to form canyons and waterfalls.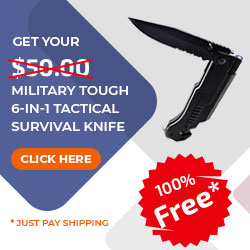 What to Pack for a Canyoning Trip.
Canyoning equipment is usually provided by the tour guide. The following are items you should take yourself:
Canyoning Shoes: Canvas shoes or trainers with good grip will do. Your choice of footwear is very important as you will be climbing on slippery terrain.
Wetsuit: A wetsuit keeps you warm, improves circulation, and protects you from bangs against rocks.
Helmet: This is necessary for your safety and should not be taken off during the canyoning trip.
Waterproof bag: This would contain the necessary items you take with you while you climb or rappel. This bag should be light so you are not weighed down.
Age Range For Canyoning.
Canyoning trips are planned for persons of 13 years and above, who are physically fit for the rigorous but exciting trip. Special plans for kids of younger ages can be planned, but it comes with additional costs. But children below the age of six cannot go canyoning.
Best places for Canyoning in Costa Rica.
This list has selected top-rated canyoning locations in Costa Rica. Get ready to enjoy an awesome canyoning adventure in places like:
Arenal Canyon And Waterfall Rappel
Experience magic land in reality. Surrounded by a canyon and an exquisite waterfall, you get to abseil down a highland with a breathtaking landscape view— nothing like anything in the world!
A trip on this course would start with a 4×4 off-road tour, followed by an abseil down the waterfalls. 
Rio Perdido, Guanacaste
Enjoy ziplining like never before. The water is warm for swimming, the landscape is beautiful and the adventure is thrilling— Rio Perdido canyoning course gives you a memorable canyoning experience with added attractions like zip lines, a Tarzan swing, a challenge bridge, a pendulum cable, and a Guanacaste restaurant serving you delectable dishes after a thrilling tour.
Monteverde Canyoning.
Canyoning at Monteverde is an experience that sends your adrenaline rushing. There are six waterfalls to rappel down and a community of diverse plants, trees, flowers, and animals to watch out for in the rainforests.
South Pacific Canyoning
The South Pacific coast is another lovely site for canyoning. Get the best of mountainous terrains and waterfalls to abseil down. The Diamante Falls is a famous place to go canyoning on this coast.
Manuel Antonio Canyoning
With its wealth of biodiversity and landscape, canyoning in Manuel Antonio is a fulfilling experience. The canyoning tour takes place in Manuel Antonio Park, where you get to see the beauty and enjoy several exciting rappelling.
Final Words.
Canyoning is a water experience, so get ready to get wet. Nevertheless, it is a very fulfilling experience and one you won't easily forget.