It's that time of year: the corn mazes are opening their pathways, waiting to be explored by adventurers of all ages. In Exeter, Rhode Island, just south of Providence, sits one of the most unique and challenging corn mazes in New England. The Exeter Corn Maze offers visitors a full day's worth of puzzles, fun, and fresh air!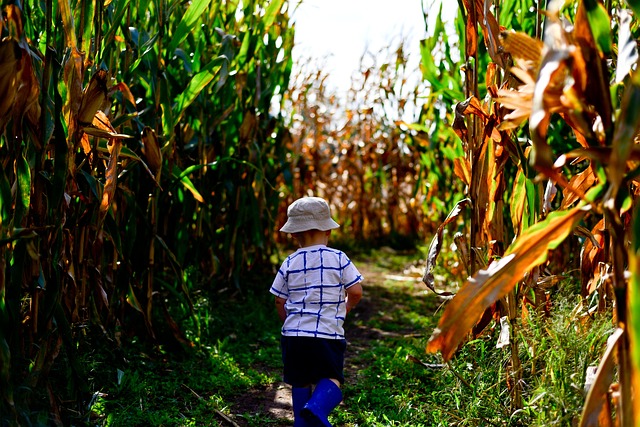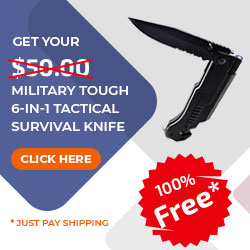 Exploring Exeter Corn Maze: What is there to See?
The Exeter Corn Maze covers 5 acres of land and provides a truly unique and challenging experience. This particular maze is filled with twists and turns, and boasts more than 8 miles of pathways, some of which can be lit up for night explorations. It includes 10 themed checkpoints and a variety of activities to keep visitors entertained.
As you navigate through the twists and turns of the maze, you'll be faced with puzzles and riddles to help you find your way. You can also learn about the area's history and cultural heritage, as the maze features some educational elements as well.
What Activities Can You Enjoy at Exeter Corn Maze?
The Exeter Corn Maze offers its visitors more than just mazes and puzzles. During your visit, you can also enjoy a selection of other activities, such as:
Hayrides:
Take a guided hayride and enjoy the ride as you explore a little more of the farm.
Carnival Games:
Enjoy carnival games such as Corn Hole and Hay Bale Throwing, with some attractive prizes on offer.
Farm Animals:
Feed and stroke the friendly farm animals, such as goats, sheep and chickens.
Farm Market:
Visit the on-site farm market where you can buy fruits, vegetables, jams and more!
What Else Should You Know About Visiting Exeter Corn Maze?
If you're planning a visit to the Exeter Corn Maze, there are a few things you should know. For starters, the maze is open from mid-August through to the end of October, with session times changing throughout the season. During the peak season, the maze is open from 10 AM to 5 PM on Saturdays and Sundays.
The maze is also family-friendly. Children under the age of 5 are free, while those over the age of 5 must pay the standard admission fee. And to make sure that everyone has a safe and enjoyable experience, visitors must follow the safety rules and regulations of the maze.
Are You Ready to Venture into the Exeter Corn Maze?
The Exeter Corn Maze is a fun and challenging experience that's suitable for adventurers of all ages. With its 8 miles of pathways, 10 themed check points and variety of activities, there's something for everyone! So if you're looking for a unique way to explore nature, test your navigation skills and have a great time with your family, why not give the Exeter Corn Maze a try?