The water in Bora Bora is so beautiful; you just have to get on it. And what better way than jet skiing?
Bora Bora is located in French Polynesia and is one of the most beautiful places in the world. Famous for its exquisite beaches, resorts, and calm scenery, Bora Bora is a top spot for scuba diving, snorkeling, swimming, wakeboarding—and jet skiing.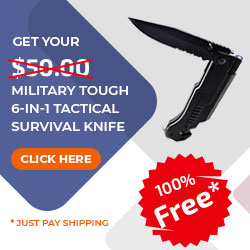 Jet skiing is one of the best water activities you can enjoy on the beach. Imagine moving fast on the beautiful colored waters in Bora Bora.  Here's what you need to know.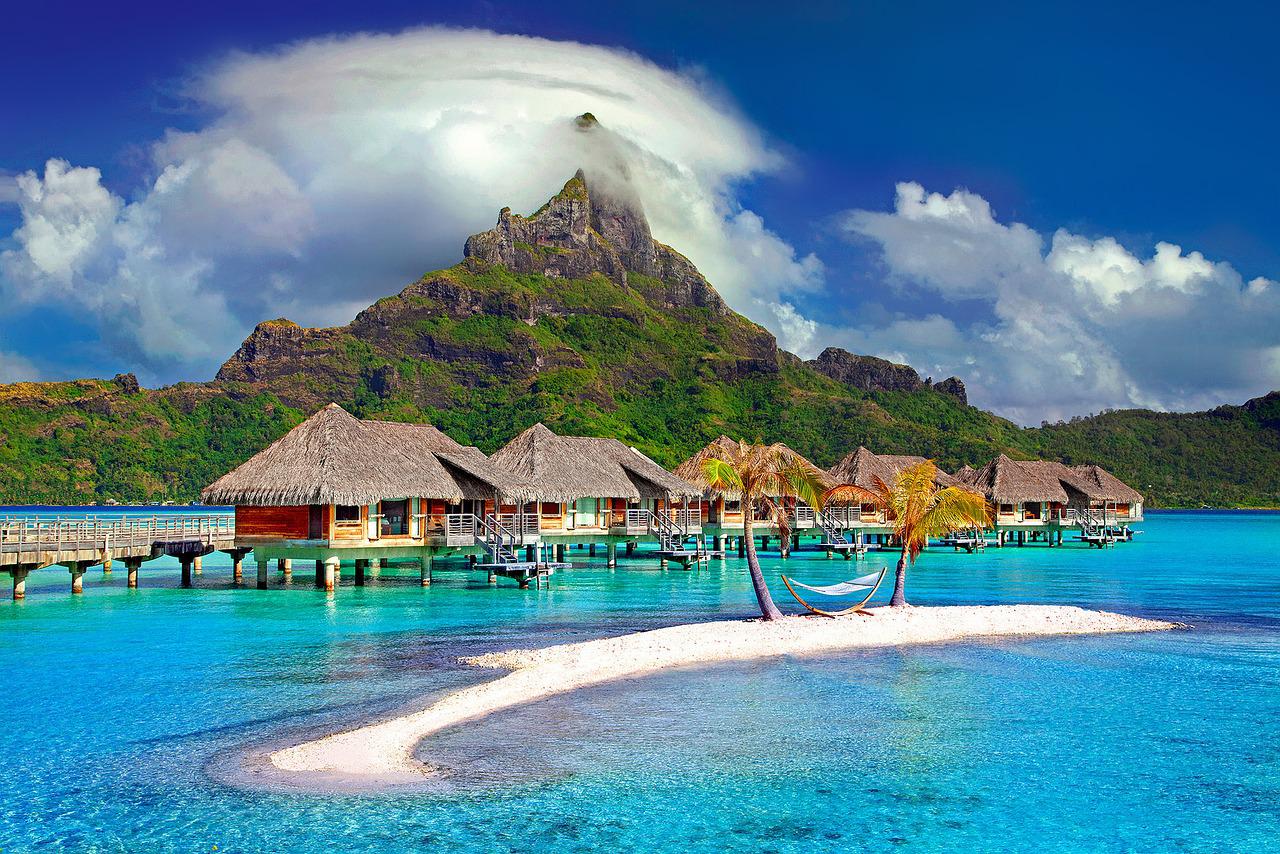 What you need for Jet Skiing.
Jet Skiing is a high-speed water sport. While it is easy to learn with practice, beginners must undergo training before driving a jet ski.
You do not need much to jet ski except your life jacket and the vehicle.
There are some jet ski rentals available at beaches in Bora Bora. A Jet ski rental would cost an average of $200 for a two-hour trip.
Planning a Jet Skiing Trip in Bora Bora.
If you are planning a vacation in Bora Bora, you should also plan to go jet skiing. Jet skiing, like almost every outdoor activity, is best enjoyed with friends and family.
Here is a list of things you need to do:
Get trained: If you are a beginner, you can get ready first by learning how to ride a jet ski. This is the best way to enjoy the sport. You also have to know all the safety rules and guidelines for jet skiing— for example, wearing your lifejacket at all times. If you are going with a group, have them attend the training as well.
Check out for Jet Ski Rentals: There are several jet ski rentals at a beach. Ensure you reserve one online before the day, or go there in person. Some rental packages come with jet ski vehicles that can accommodate a larger number of people or a complete tour around the beach with a guide. You must know how many people you are going with and how long the jet skiing trip will be. Choose whichever works best for you, your company, and your budget. Typical jet ski rentals in Bora Bora are Matira Jet Tours, Moana Adventure Tours, ATV Jet Ski Adventures, Bora Bora Water Sports, e.t.c.
Protect yourself: Ensure you protect yourself by wearing sunscreen as you will be exposed to the sun. Do not forget your safety rules.
Have fun: You are ready to go! Now, enjoy the skiing trip while it lasts. Make many memories while speeding on the delightful waters of Bora Bora.
Final Words.
A getaway to Bora Bora is like an escape to fantasyland— beautiful and relaxing. Check all the items on your to-do list during your stay. Do not forget to explore the island, taste new delicacies, and take a lot of pictures. It does not come cheap, but it is certainly worth your while.