Formerly called "Deseret," Utah is famous for skiing and dunes best used for sandboarding. Sandboarding is everything snowboarding, except you surf on sand. And this is why Utah is our chosen location for the best, fun sandboarding experience.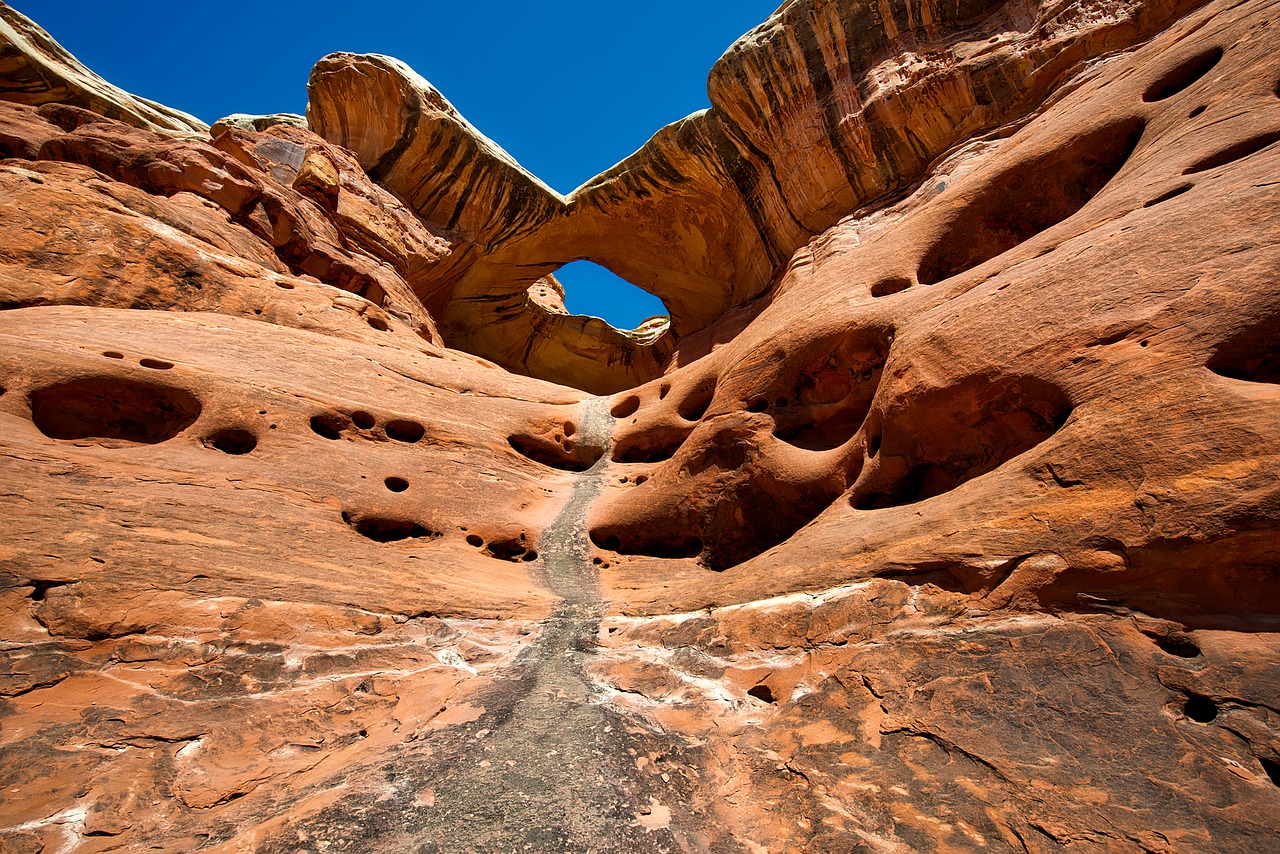 Quick crash course on Sandboarding
Sandboarding is not challenging to learn. But, like every other sport, it takes practice to master—and gear.
The gear for sandboarding is a sandboard and protective gear like a helmet, knee and elbow pads, and sunscreen.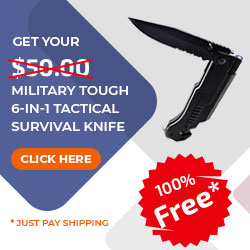 With your gear set, here are pointers to master the sandboarding sports:
Wax your sandboard: This step is vital to minimize friction and improve slide and speed against the sand. Wax the bottom of the board with sandboard wax. Then smoothen it with dry sand until the sand no longer sticks to the wax.
Belly-slide: This is the easier way to sandboard. Lie on the board on your belly in the direction you are moving to.
Stand-slide: If you are up for a challenge, try sandboarding when standing. Some sandboards have straps to keep your feet in place.
Bend your knees: When snowboarding, bend your knees slightly.
Slide: To move down a dune, push your weight forward and keep your eyes on the finish point.
In Motion: When moving, keep your weight centered on maintaining balance. And if you are sliding on your belly, keep your arms and legs tucked in with your chin up.
Best Sandboarding places in Utah.
We present the best spots to go sandboarding in Utah. With undisturbed dunes and beautiful landscapes, this list includes:
Coral Pink Sand Dunes State Park.
The sand is literally coral pink. This is because the dunes are made of sand from the pink Navajo sandstone. With about 15,000 years standing, the sight is just as breathtaking and one of the best to go sandboarding. The dunes have smooth sand and do not get very hot. Zion National park is open all year, so you can visit anytime for sandboarding fun.
Little Sahara Sand Dunes.
Located in the Salt Lake City area, Little Sahara Sand Dunes is an ideal sandboarding place. It has a 700 feet tall sand hill with steep slopes that make sandboarding more exciting.
Hurricane Sand Dunes (Sand Hollow State Park)
In Sand Hollow State Park, you find high red dunes and a beautiful blue lake that makes the place not only a site for sandboarding but for swimming as well. Get on a sandboard and slide down the Hurricane Sand Dunes, which are not so steep and ideal for beginners.
Moab's Sand Hill
Moab Sand Hill has a great sand hill you would love to glide on. Although there is no facility available and you would have to bring your equipment, the place is one sandboarding delight location in Utah.
Final Words.
When planning a sandboarding trip, check if there is a facility for renting sandboarding gear. This makes it easier to plan and pack for a thrilling sandboarding experience with your family and friends.