What Is the Price of Paramotoring?
Paramotoring involves both training and gear. The cost of the equipment will exceed $6000; however, using a used paramotor will be less expensive. Depending on the institution and the level of competence of those in charge of the institution, the training session will cost roughly $1,400.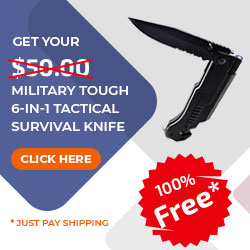 The equipment used to power the paramotor will range widely in price; several well-known companies charge significantly more for their goods.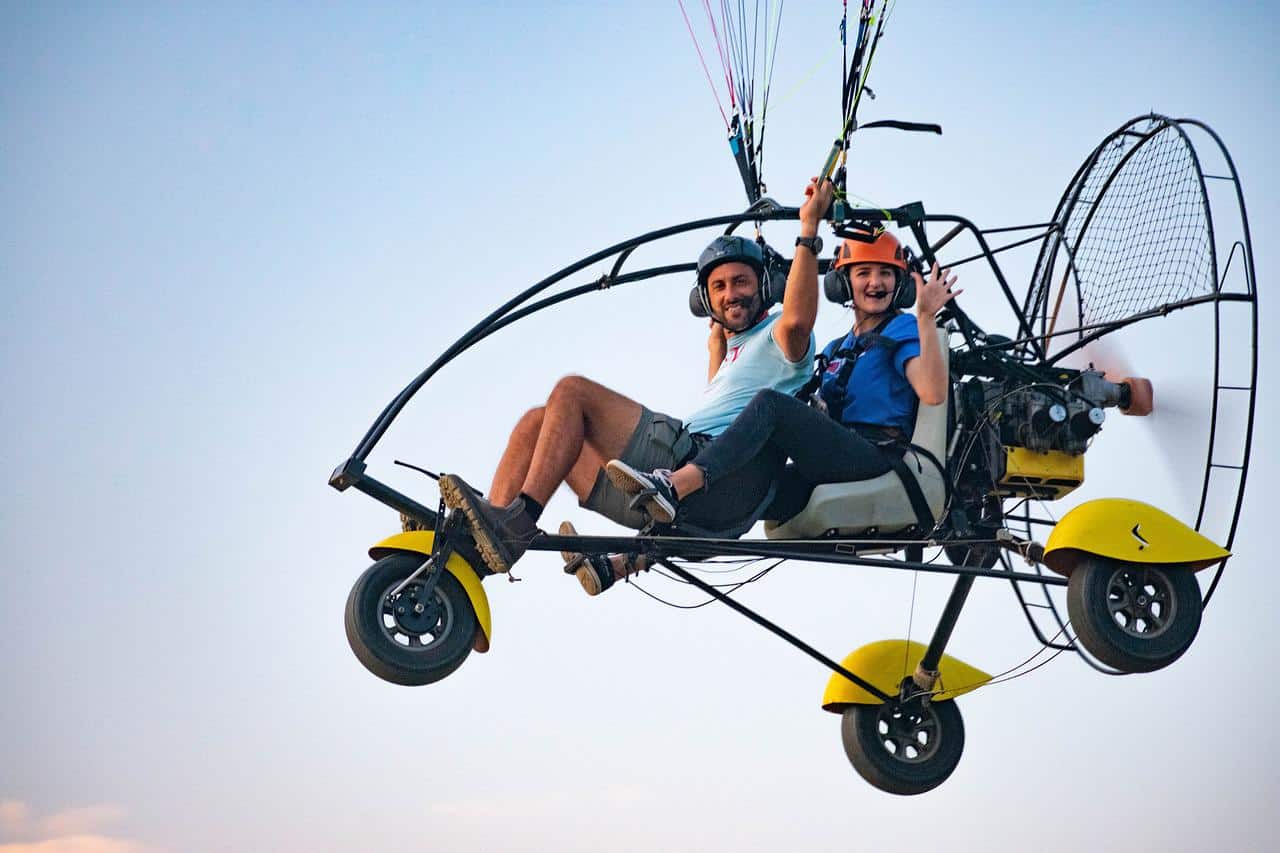 Cost of Paramotoring Training
The cost of paramotoring training will depend on the individual because there are so many variety of training programs that offer to make the transition easier.
Is a licence required to operate a paramotor?
The majority of nations don't require any kind of licence to operate a paramotoring school. This has the effect of allowing anyone to instruct you in paramotoring techniques without a valid licence.
Paramotoring Training Programs: Positives and Negatives
This approach to training has a drawback. You will have to spend the same money again to begin it because you're unsure of your talents. While this is encouraging, some schools will charge a set fee for the training session. Where you are free to spend as many days learning everything there is to know about paramotoring. You must choose the route that will result in the lowest paramotoring cost.
Things to check before beginning a training programme for paramotoring
If you are considering enrolling in a paramotoring school, it is strongly advised that you find out whether the institution or the instructor has any professional experience.
What a paramotor wing costs?
The cost of brand-new paramotor wings is approximately $3,500. Ask your instructor for advice on the best starting wings or even how to acquire them.
How long are Paramotors' wings good for?
There is a lifespan restriction on the wing; each wing has a maximum of 400 hours of flight time.
Exposure to UV and dampness as well as mechanical stress will shorten lifespan.
Avoid purchasing untested wings at all costs.
Other Paramotoring Expenses
Now we must concentrate on other paramotoring-related expenses. You can see all the expenses associated with paramotoring. They are necessary to engage in paramotoring.
Helmets
You'll need to invest in a good helmet that shields you from falls and jarring landings. Typically, you'll shell between $100 to $600. However, the quality of your helmet improves as you go higher up; you can readily acquire a helmet with a radio headset for a fair price.
A windsock and Pole
You'll have to pay about $30 for the windsock and pole as a whole.
The key gadgets will improve your journey. It can be difficult to transport fuel and then all the equipment needed to the field, so you also need to pay attention to a carrying rack.
Flight suit
In order to stay warm when paramotoring in the chilly weather, you will need a flight. Here, the price range for the all suit is between $13 and $270. That effectively brings the key elements.