Hanauma Bay in Hawaii is wildly popular due to its rich marine life that includes reefs and more than 400 species of fish. The bay has a beautiful crescent shape formed after a crater erupted due to volcanic activity. Thousands of visitors thronged the nature preserve daily before the pandemic hit. Presently, attendance is limited to only 750 people per day, excluding Mondays and Tuesdays, Christmas, and New Year's Day, when the marine life enjoys some natural rest. If you love snorkeling, Hanauma bay is one of the perfect spots in the world, where you're guaranteed the time of your life.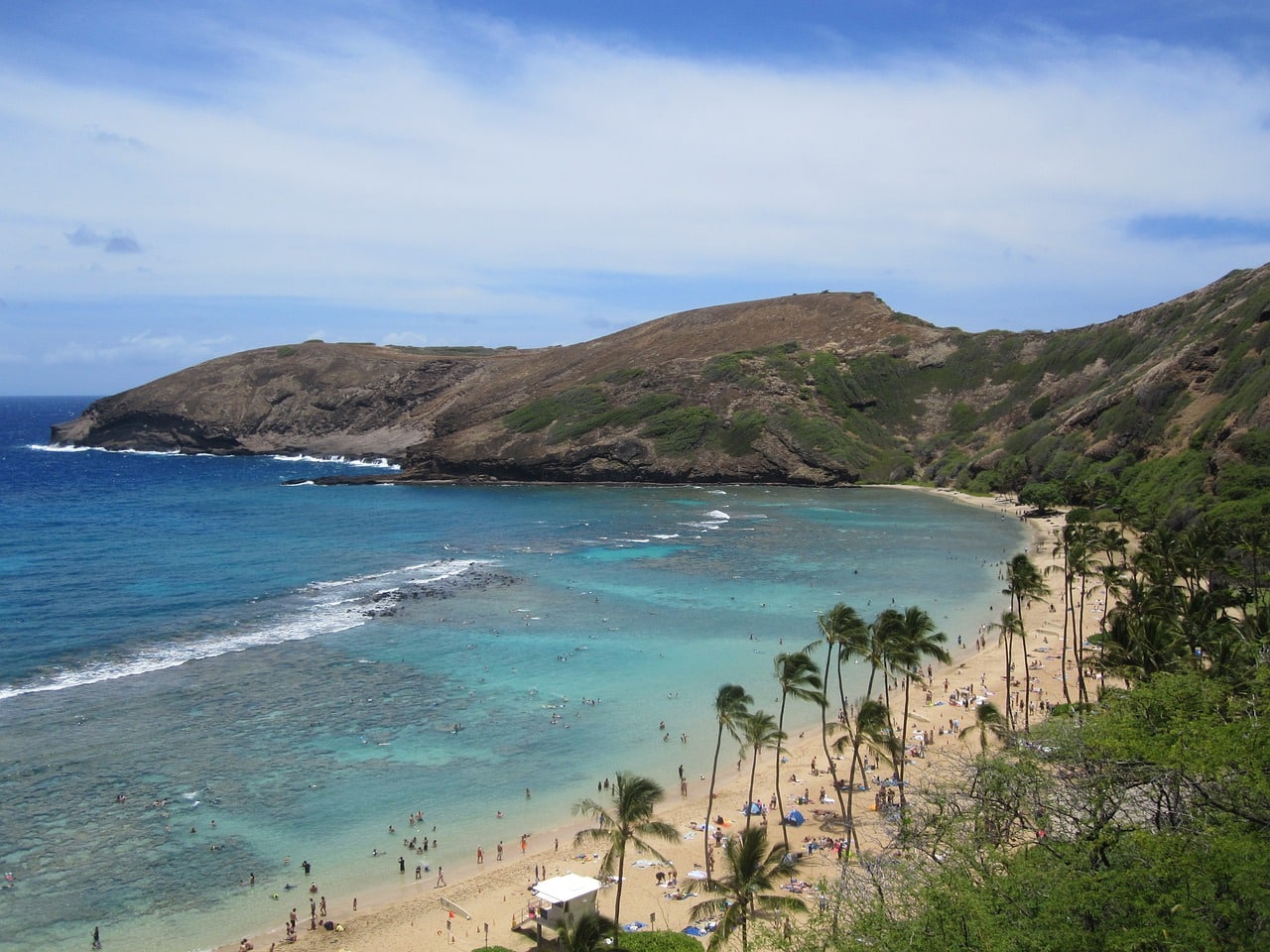 Tips for the best Hanauma bay snorkeling experience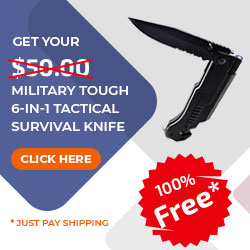 If you want to spice up your vacation with Hanauma bay snorkeling, observe the below dos and don'ts religiously:
Dos                   
Book your spot in advance
Nowadays, visiting Hanauma bay requires you to make a reservation two days prior, starting at 7 am. You must be on standby on your browser at that time because the spots sell out within minutes. The entry fee for non-residents is $25.
Once you have booked your spot, arrive before 9 am to get one of the 300 parking spots and enjoy the bay before it's overcrowded.
Although a food concession stand is available, it's wise to carry your own drinks and snacks to fuel you through the day.
Carry money for expenditures
You'll incur some costs, such as a $3 parking fee for non-residents and $1 for residents. You can also pay $1 for the tram to shuffle you from the visitor's area to the beach and $1.25 back. Other costs include renting lockers and snorkeling gear.
Pack reef-safe sunscreen and gear
This area gets pretty hot, so don't forget to pack reef-safe sunscreen, sunglasses, hats, and so on.
Don'ts
Come on Mondays/Tuesdays/Christmas/New Year
Hanauma bay snorkeling takes a break on the days mentioned above.
It is forbidden to step on the coral reef as you might kill it.
Although this was allowed in the past, feeding the fish is now forbidden.
Don't let the many species of fish available tempt you into carrying your fishing gear; it's not allowed.
Pros and Cons of snorkeling at Hanauma Bay
Pros
The bay is calm and shallow
You don't have to worry about carrying your kids because the bay is calm and shallow, making it ideal for kids and beginners.
Home to attractive coral reefs and diverse sea life
Hanauma bay snorkeling allows you to see many fish species, such as the standard triggerfish, butterfly fish, yellow tang, parrot fish, trumpet fish, and angel fish. Coral reefs are also breathtaking; you can see Hawaiian green sea turtles when you venture deeper.
There are lifeguards to offer support, especially in high-risk areas such as the Witches' Brew, Queen's Bath, The Slot, and The Moloka'i Express.
Many facilities available
You can rent snorkeling gear and lockers to store your stuff. Also, enjoy beach showers, clean restrooms, picnic tables, handicap facilities, and a gift shop.
Cons
Getting a reservation requires you to be on standby on your browser at 7 am to land one of the few spots available daily.
Not enough shade on the beach
For such a sunny bay, there are not many trees to offer shade and so carry enough sunscreen and umbrellas.
Parting Shot
Hanauma Bay snorkeling is one of the most fun activities you can enjoy in Hawaii. If you plan to stick around for a while, buy your snorkeling gear and enjoy the nature preserve's beauty and diverse marine life.