Snowshoe trails
When it snows, Breckenridge's fantastic network of hiking trails turns into a skating rink of snowshoe routes. Nothing compares to the peace and seclusion of spending the day in the woods while wearing a pair of snowshoes.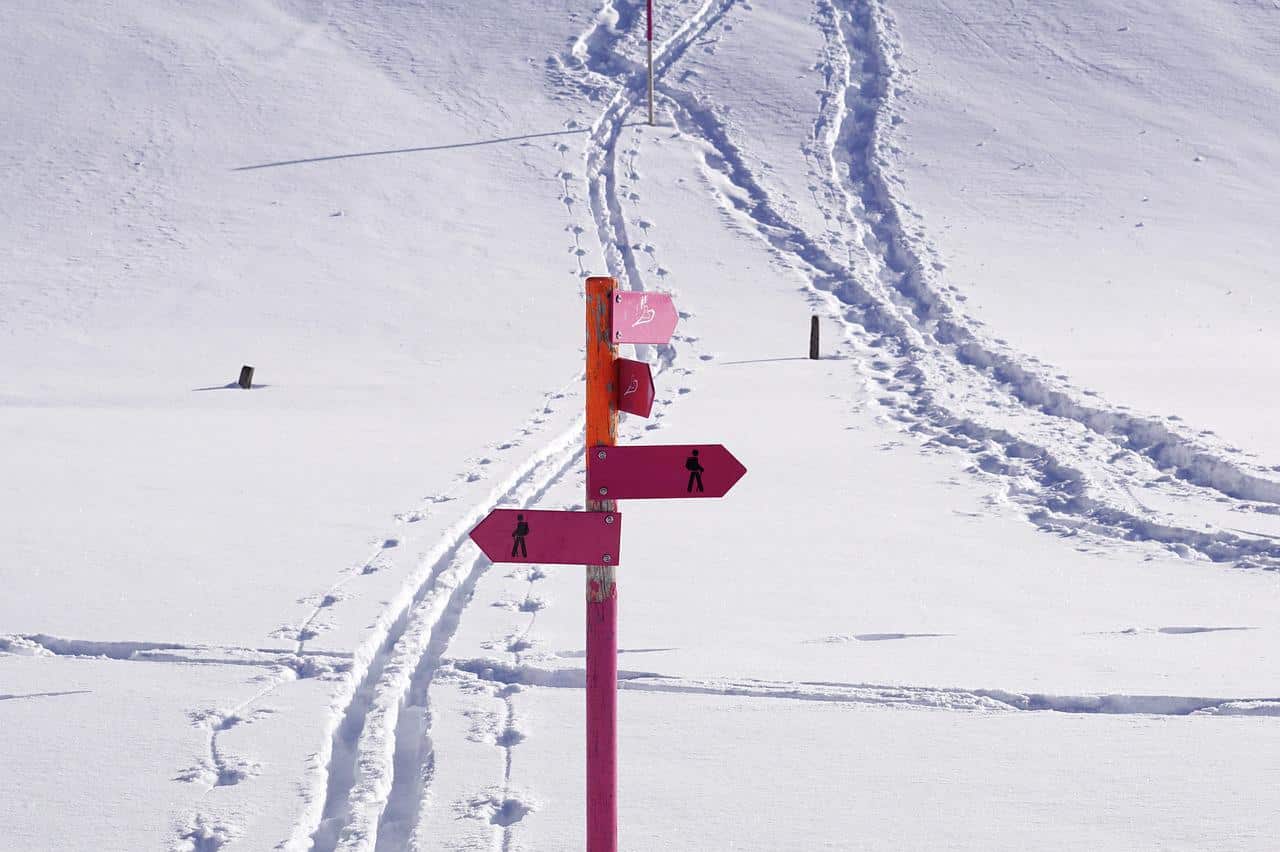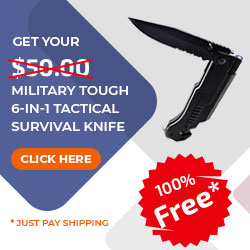 Here is a list of beginner-friendly snowshoe routes in Breckenridge:
Breckenridge Nordic center
Another fantastic stop for families and novice snowshoers is the Breckenridge Nordic Center, which is situated on Peak 8. The nordic center provides guided snowshoe adventure trips, on-site rentals, and three beginner routes. Visit the stunning, handcrafted lodge at the Nordic Center to warm up with specials on food and beverages after a day of snowshoeing.
Manicured trails in the classic GOLDEN HORSESHOE
The Town of Breckenridge maintains the Middle Flume and Tom's Baby trails in the well-known Golden Horseshoe region in addition to the bike route.
French Gulch
The track to take if you're new to snowshoeing is French Gulch. It's also a fantastic option for the opening trial of the year. Although the weather varies depending on the season, it's usually pretty pleasant, and the vistas of the mountain range are unbeatable.
Burro trail
For a team snowshoeing outing, Burro Trail is really a fantastic option. It is perfect for snowshoers of all ages because it has little elevation gain. The trail also meanders through a forest and along a creek, so you'll get to enjoy some great winter views.
Sawmill trail
Near to town, this short, simple climb offers plenty of scenic vistas. The Sawmill Trail is ideal for families with young children as it has a modest elevation climb and is well-shaded by pine trees. Highlights of the Breckenridge Glacier, the 10-Mile Mountain Range, and a reservoir are available at the hike's conclusion, making them the ideal place to unwind and take in the scenery.
Indian Gulch trail
All ability levels can enjoy the 2.8-miles, little-traveled out-and-back Indiana Gulch Trail, which is close to Breckenridge, Colorado. The trail is typically used from May until October and is mostly used for hiking. This trail is open to dogs, but they must be restrained by a leash.
What Time of Year is Best for Snowfall in Breckenridge?
Breckenridge, Colorado, several of the best hiking communities in the state, is situated at a height of 9,600 feet and is virtually always ready for snow, which frequently starts in October and thus can persist into May or June.
Visit Breckenridge between December to March to nearly assure finding snow, even though it can snow there occasionally between November and April. Breckenridge typically experiences the greatest snowfall in January and February.
Detailed Information on Breckenridge Snowshoeing Guide
You'll find the following information inside this local's guide to snowshoeing routes in Breckenridge:
Information about when to go snowshoeing in Breckenridge.
A look at Breckenridge's top snowshoeing paths
Information on snowshoeing at the Breckenridge Resort Suggestions for renting snowshoes and getting a guiding in Breckenridge
Quick snowshoeing advice Additional resources for traveling in Colorado.