This written piece comprises of all you should consider when searching for sport fishing boat. The article discusses features to look for, safety measures and a list of important accessories.
Before going out to shop for a new fishing boat, you should sit down and think about what you really need in a fishing vessel. Is it just a way to get from one body of water to another? Do you plan on taking friends or family with you? Will you be using it for other water sports like skiing or tubing? If you don't know much about boats, talk to someone who does. Your friends, family or even a professional fisherman can help you figure out what kind of boat is right for you.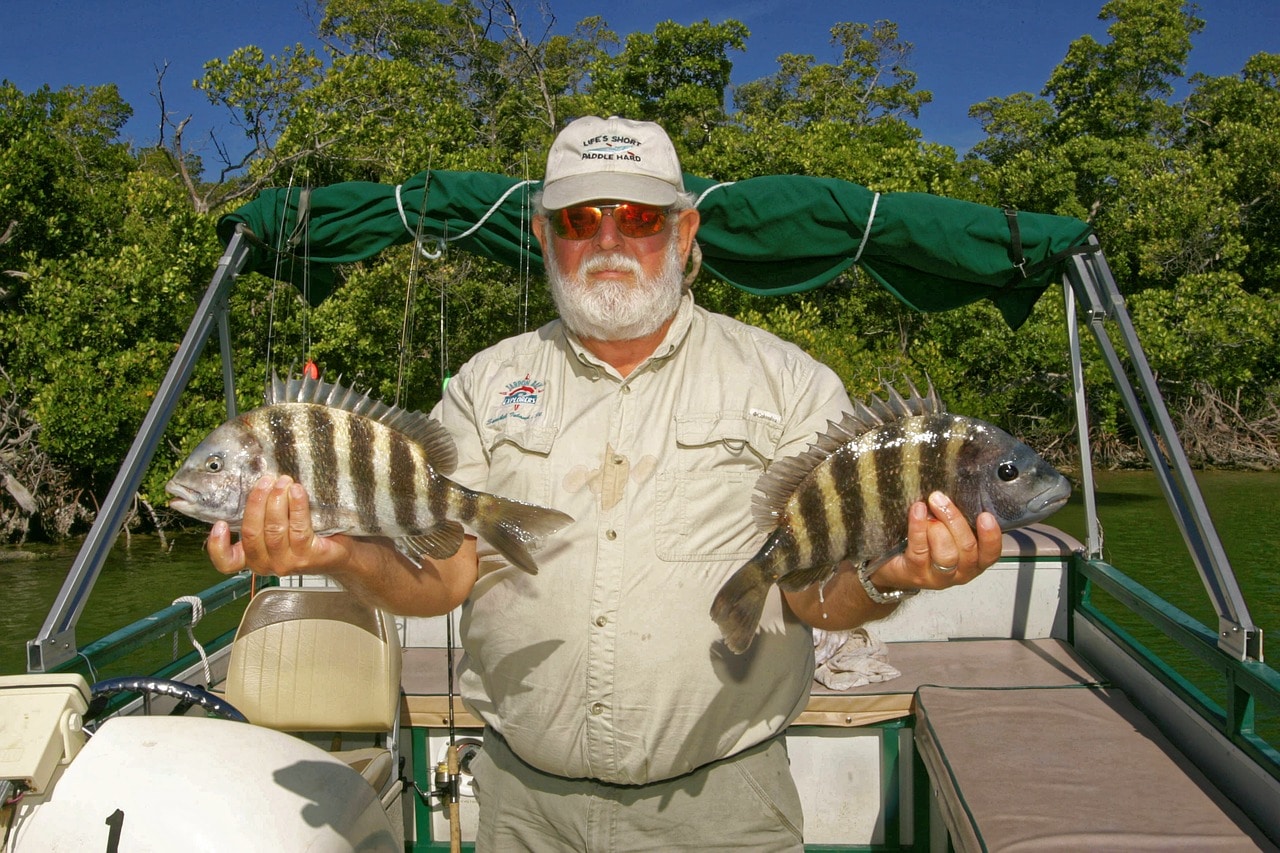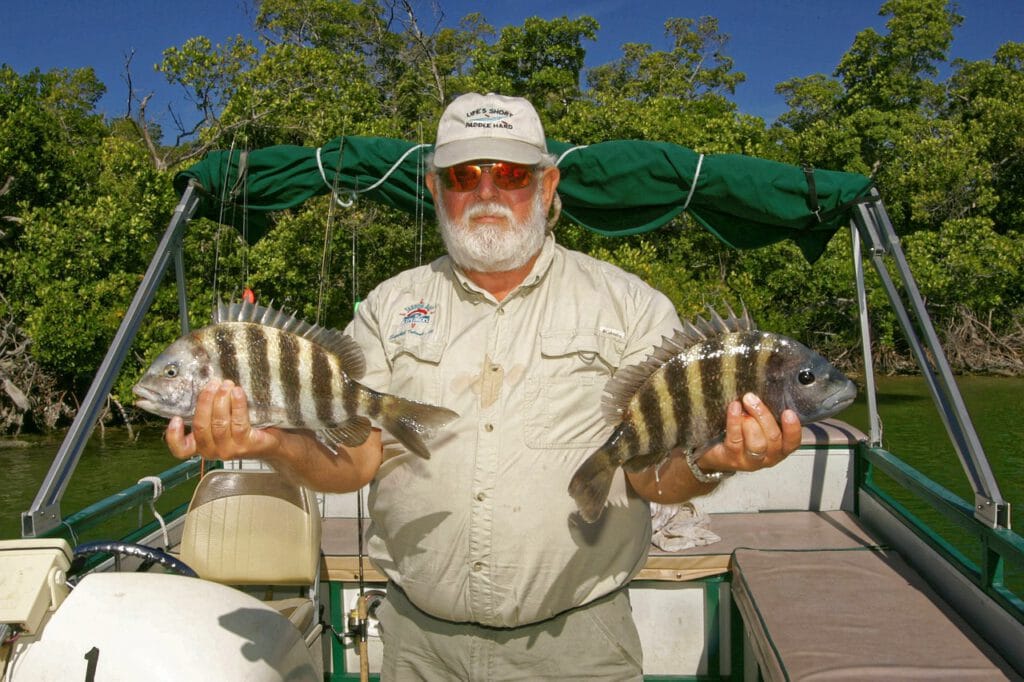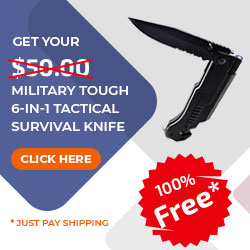 After you think about these things and become more familiar with the ins and outs of fishing boats, it's time to go shopping! There are a lot of options out there so don't rush into a purchase. Ask some friends who have been on a boat before for advice about what to look for and keep reading this article for suggestions.
Look at the different types of boats first. Are you looking for a deep-V or a flat bottom fishing boat? Maybe you want a v-hulled one, since those are suited for going through choppy waters. Make a list of the types that you think best suit your needs and then go through this article to see what other features each one has.
Once you have decided on your boat, consider any safety features it may or may not have. Does the boat come with a flotation device? Are there ropes attached to the front and back of the boat if you flip it? These are questions that you should ask your dealer.
If necessary, add some accessories to the boats on your list. If you decide to sell or trade in a boat in a while, these items can come in handy. Also, some accessories made for one kind of fishing boat won't fit another. Make sure to ask if the accessories you are interested in are compatible with your boat of choice.
Now take out your list and read through this article again. Think about what you would like to see in a boat and check off the features that seem important. With this information, go back out to shop for fishing boats! You should be able to find a vessel that is perfect for you and your family or friends.
When you fond a fishing boat take care about:
The Condition
Take a look on the boat, does it appear to be in pretty good condition or is it a little worn? You want to make sure that the boat holds up and that you aren't going to have to spend too much on maintenance once you take it out.
Length
How big is the boat? You need to make sure that it's long enough and wide enough for all of your passengers. Look at the inside and visualize how it will hold up with six, eight or even ten people on board.
Storage space
You want a fishing boat that has plenty of room on the deck and in the cabin for your stuff. Make a list of all of the things that you will need to bring on your fishing trips and then see how many would fit inside the boat.
Fuel tank
You don't want a boating vessel with a small fuel tank because those boats have to be refueled more often. On the other hand, too-large tanks won't do you any good because they are heavy and slow the boat down.
Year of manufacture
Check the year of production on the boat you are interested in. If it was made recently then it may be worth getting, but make sure that all of the parts and joints are up to date with what is currently available.
Price
Fishing boats vary in price depending on the size, type, accessories and more. Don't just buy the first boat you see, take a look around and compare prices between different models. You want to find the best deal possible so don't be afraid to shop around for several days before making a purchasing decision.
Type of engine
The type of engine that the boat has is very important. If you want to speed, then you need a powerful motor. However, if you just want to float around on the water with your friends and family, then you can go with something more passive. Ask for advice from someone who knows about boats before choosing an engine because it can affect the quality of your ride greatly.
Model
If you are going to be using a boat a lot, make sure it is a model that gets good reviews. Ask on forums and chat boards about different boats and what people think of them before making a purchase. When you find one with positive feedback, take the advice seriously because these customers have taken the time to leave their opinions for others to see.
Before you go out to purchase your fishing boat, take some time to do research about the models that are available. Find a list of boats that have certain features or accessories that you want and then compare these options against each other. By doing this simple homework, you should have no problem finding something perfect for you!
Can you live on a sport fishing boat?
When you are looking for the perfect boat, it is not necessary to buy one that has all of the amenities. Some fishers prefer to find a vessel with only the bare minimum. If you don't mind sleeping in less than comfortable conditions, then it's easy to save money by purchasing a small fishing boat with no frills or extra features.
Be aware that less features can mean more maintenance for you. If you buy a boat with very little storage space, then you will have to pack light and bring your equipment on shore every day before you head off to do some fishing. If this is not something that bothers you or if it fits within your budget, then spend time searching for a boat that is very basic and has a low price tag.
No matter what type of fishing you enjoy, it's important to find the perfect vessel for your needs. You don't want to spend too much money on something extravagant or pay more than necessary for an older model with less features. Do your research before you start searching and then compare the prices of different models. The perfect boat will be easy to find because you won't settle for anything less!
How much does a sportfishing boat cost?
Price can be a difficult thing to figure out when you are shopping for a boat. It's easy to overspend and waste money on something that is too large or has too many fancy features. However, it's also possible to spend less than necessary and end up with an unmanageable or unsafe craft.
When buying a fishing vessel, it's important to know what kind of boat will fit into your budget. This way you can save money by choosing something that has the minimum number of features and doesn't come with, too many accessories. If you are willing to spend more on a good quality vessel, then you may be able to find one that is the perfect size for your needs.
The best and most affordable option is to buy a boat that has been used or refurbished. Many of the boats on the market today will be in good condition and can still provide you with years of service for less than half of their initial price. Be sure to ask the previous owner about how well it was treated and whether there were any problems when it was being used.
If you have a lot of money to spend, then you may want to consider buying a brand new boat directly from a company that specializes in selling them. You can inquire at your local fishing store or check online for shops in your area. However, do not make the decision quickly because these types of vessels can be quite expensive.
No matter what type of budget you have to work with, there is a boat that is perfect for you. Whether it's something basic or luxurious, you can find the best vessel at a price that fits into your weekly expenses.
What is a sportfishing yacht?
A sportfishing yacht is a vessel that has been made for catching fish. When you are planning to go out and look for the best place to catch fish, then this boat is designed with that in mind. Fishing is done from this type of boat by dropping bait into the water and waiting for the fish to bite onto it before pulling up the line to get the catch.
This type of boat has a large open space on the main deck behind the cockpit and is made for sitting and fishing. When you are done with your day of fishing, then this area can be used as a relaxing socializing space for friends and family to sit and converse while enjoying their time out on the water.
A sportfishing yacht is typically built for this purpose only and therefore may not be the best vessel if you are planning to do other things with it as well. You will need another type of boat if you want to do anything else besides fishing.