It is hardly a surprise that Costa Rica has become one of the most well-liked surf travel locations with its year-round waves, friendly natives, warm weather, and abundant lodging options for any budget. Your only difficulty will probably be picking where you want to go because traveling in Costa Rica is relatively easy, and there are many possibilities.
Foreign surfers come from worldwide in great numbers yearly, producing over $360 million in income for Costa Rica.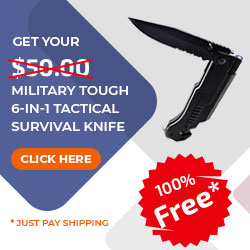 Puntarenas, Guanacaste, and Limón are Costa Rica's three primary surfing provinces.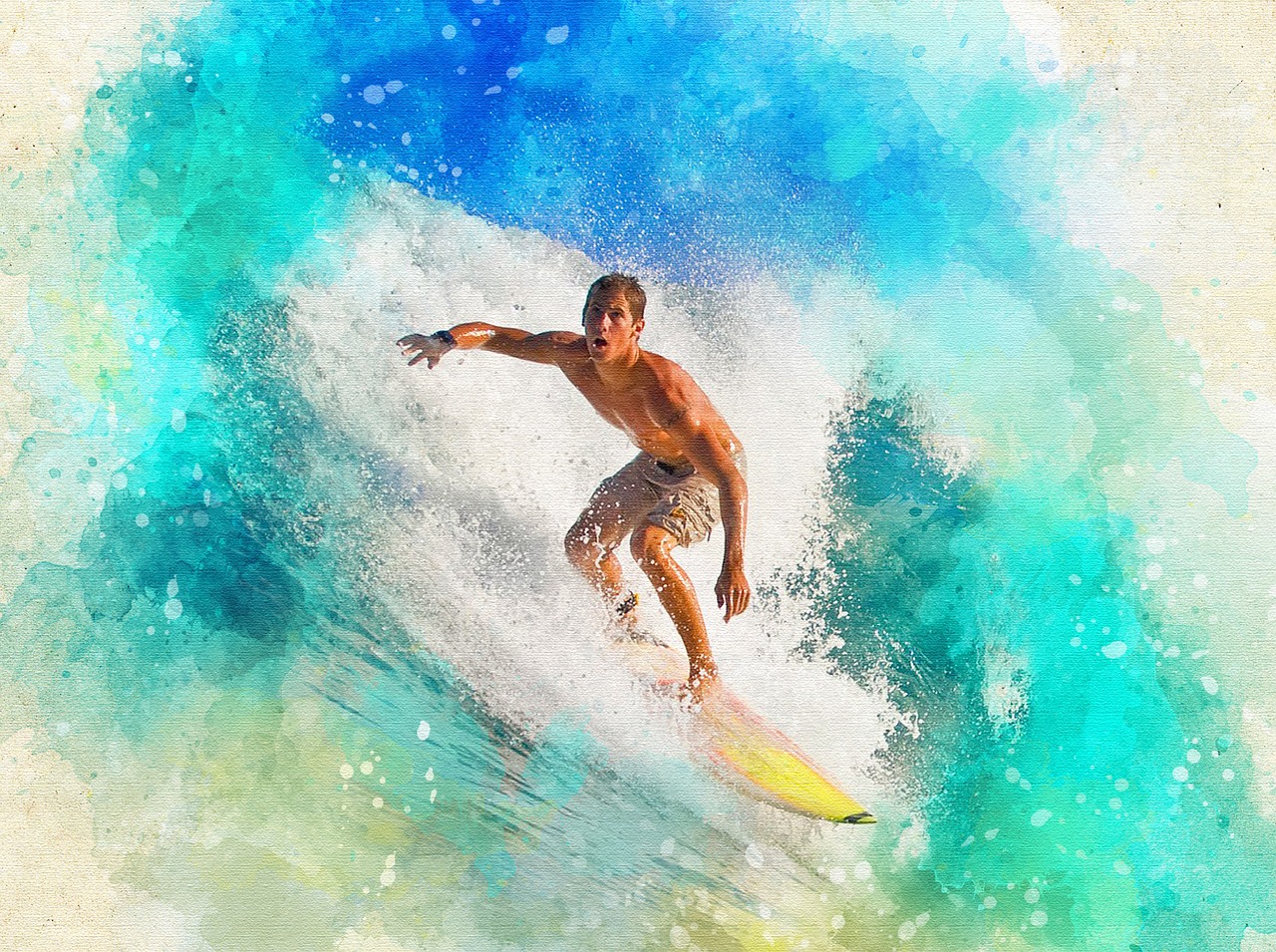 The Surf Seasons in Costa Rica
To begin, any time of year is a fantastic time to surf in Costa Rica. Beautiful days can be found all year—even during the rainy season. So, if you must, enjoy the rainbows and surf in the rain. The water temperature is around 80-84 degrees Fahrenheit all year, so everything is fine.
There are two main seasons found in Costa Rica; the wet season and dry season. While there is plenty of surf in both seasons, the wet season is more significant, better, and more constant.
Costa Rica's rainy season lasts from May to mid-November. During this time of year, the Pacific delivers a hearty dose of northwest, south, and southwest swells. This is sure to excite the average surfer. Costa Rica loves a strong SW wave; thus, the months of June, July, August, and September are some of the most prominent and promising. It's also worth noting that during the wet season, northern Costa Rica tends to be drier than the rest of the country.
Top Surf Spots in Costa Rica
Let's look at the most fantastic surf spots in the country.
Tamarindo Beach
Every year, Tamarindo holds multiple national contests, and the profitable growth has resulted in beautiful restaurants, stores, and a fun nightlife for surfers. Tamarindo is gradually becoming a tourism hotspot, thanks partly to the surfing and the availability of eco-tours in an area that had previously escaped notice. Tamarindo Beach is also a wonderful place to learn to surf.
Espadilla Beach
Espadilla Beach is ideal for first-time surfers. Espadilla is Manuel Antonio's primary beach in the Central Pacific region. At high tide, the southern part of the beach is a fantastic place to start for new surfers. For skilled surfers, the northern part of the beach might present a greater challenge. Surf lessons can be pre-arranged, or surfboards and lessons can be purchased directly from Manuel Antonio.
Jaco Beach
Jaco is a small but vibrant beach town oriented toward visitors who come for the waves and stay for the greatness of the place. Jaco Beach is ideal for first-time surfers (especially at low tide), and there is a range of rentals and surfing lessons available to visitors throughout town.
Playa Cocles and Salsa Brava
Salsa Brava, the biggest wave spot in Costa Rica, is the primary draw of Puerto Viejo, a well-known beach town on the Southern Caribbean Coast. Only the most skilled surfers should attempt this well-known deadly surf break. A slightly less intense beach break is available nearby at Playa Cocles.