A visit to an African safari wildlife park is an excellent opportunity to fulfill your wanderlust in the wild and marvel at nature at its finest in this beautiful continent.
Whether you're a first-time safari-goer or a seasoned veteran, the African wildlife and Saharan vistas never fail to captivate. The continent's natural beauty may be defined by its lush foliage and incredible waterfalls.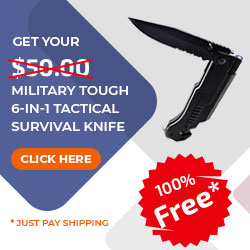 Each safari site is as different as its culture and people, providing travelers with diverse flora and fauna for their enjoyment.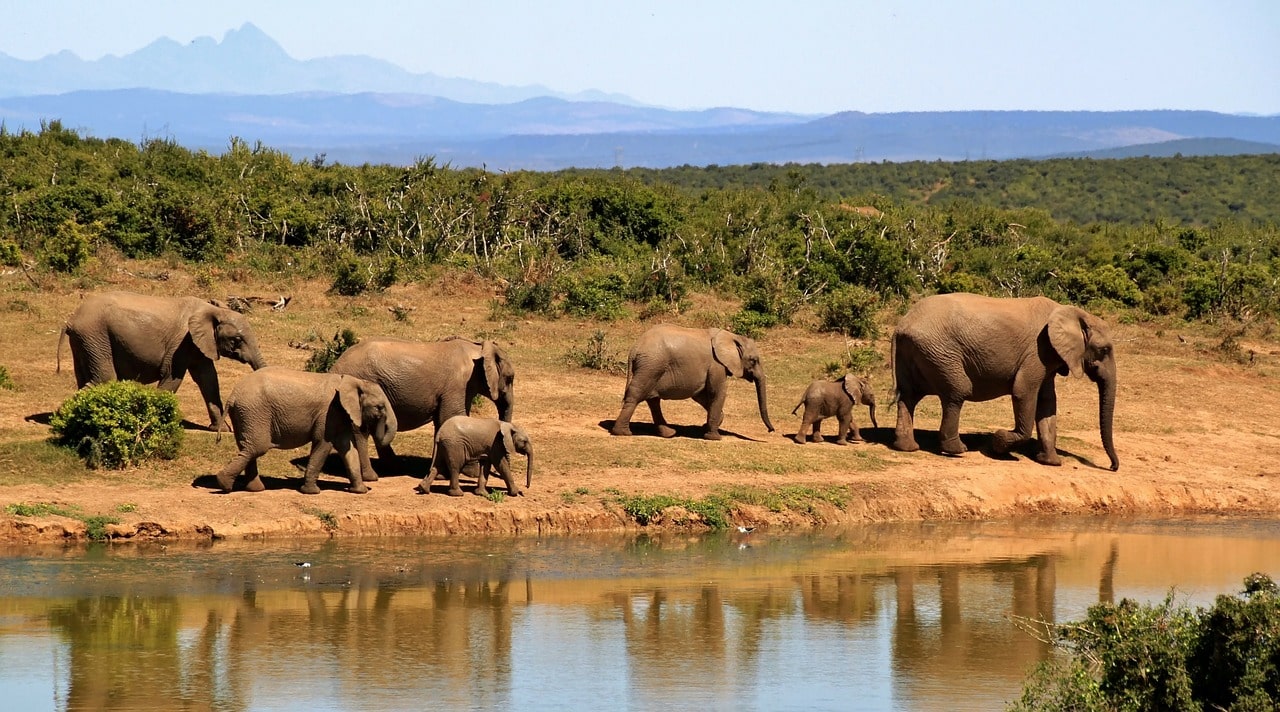 Top African Safari Wildlife Parks You Can Visit
There are very many African safaris and wildlife parks that can be visited all through the year. You have the option of picking any of the numerous excellent parks that are in West, East, and South Africa. Some top choices amongst tourists are listed below:
The Masai Mara National Reserve in Kenya
A East African safari wildlife park list isn't complete without the addition of this national reserve. It has a varied topography that includes Lakelands, the savannah, the Great Rift Valley, and mountains.
Watching Game drives on the slopes of the National Park is a guaranteed excellent viewing experience; you can have views of a watering hole from your lodging. You can also go on a guided tour of Lake Nakuru in the Great Rift Valley to see animals such as; the elusive leopards, rhinos, elephants, and much more. The Maasai Mara National Reserve is where you'll look for the Big Five.
A hot air balloon trip above the lush Maasai Mara plains is another option for a spectacular wildlife safari experience in Africa.
The Amakhala Game Reserve in South Africa
The Amakhala Game Reserve is home to about 250 species, including the Big Five (Leopards, lions, buffalo, elephants, and rhinoceroses). You can have the benefit of seeing rhinos and elephants from an open safari vehicle driven by an expert ranger.
You can also experience; whale and dolphin sightings and the opportunity to try stand-up paddleboarding with penguins.
The Serengeti National Park in Tanzania
In addition to being one of Africa's most well-known national parks, Serengeti is a UNESCO World Heritage site. Because of its beauty and variety of flora and animals, many people even believe it to be the world's seventh wonder. A significant portion of Africa's wildlife is safeguarded and preserved by Serengeti National Park. The significant wildebeest migration, when around 6 million of these mighty animals engage in this 40 km journey ritual that has endured for millennia, is one of the most exciting events that occur annually.
Because of the wildebeest migration and its reputation for preserving the natural balance of predator and prey, Serengeti National Park is one of the top 10 national parks in Africa.
Kruger National Park in South Africa
Due to its incredible population of the African Big Five — rhinoceroses, elephants, buffaloes, lions,and leopards — the Kruger National Park, which was founded in 1898, is one of the best and most well-known national game parks in South Africa. Kruger National Park takes pride in being a local region for animal breeding, and conservation, like many other national parks in Africa. In addition to viewing wildlife, visitors may explore the distinctive historical and archaeological sites inside the park's boundaries and see things like prehistoric Bushman rock paintings.