Paragliding is one of those bittersweet sports that can freak your wits out before your first flight and give you a dose of excitement and accomplishment after landing. You haven't tasted the sport as a skilled paraglider until you jump off a cliff at Torrey Pines Gliderport, San Diego. The world-famous spot offers tandem flights daily from 9 am to 5 pm for $175 per flight, and it's open to people of all ages, although parents and guardians have to consent for minors. Being a risky sport, you must fill out safety and legal paperwork just in case the worst happens.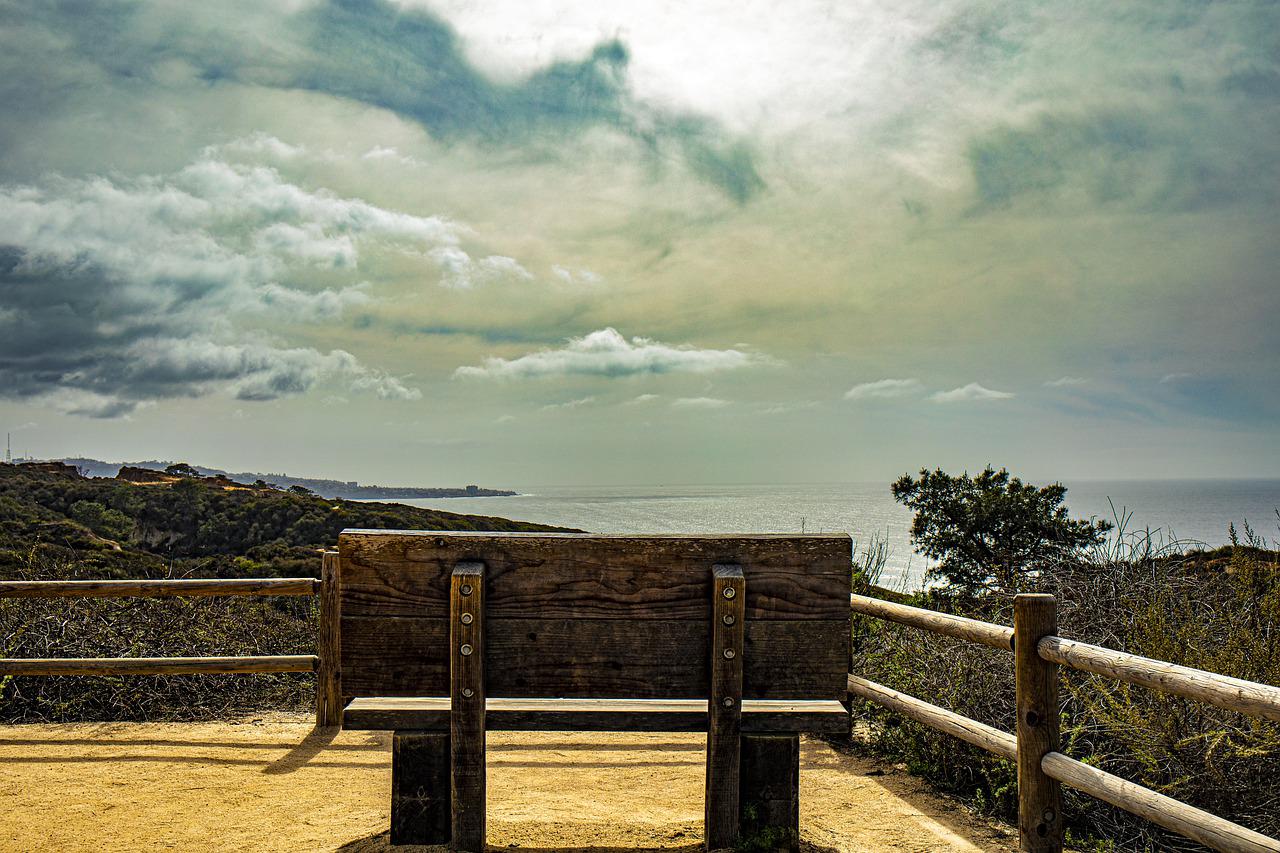 The Flight Guide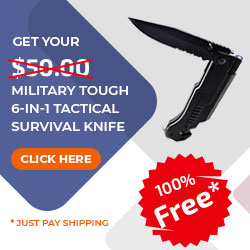 For novices, it can feel like a death wish leaping off a cliff and waiting for the wind to catch you. However, with proper training and experience, this is quite an easy and adventurous venture.
How to overcome the fear of paragliding
Your first time in the sky should be with a pro instructor who will show you how to take off, navigate the flight, and land safely. Having a professional beside you instills courage and confidence.
Take a paragliding course.
Torrey Pines Gliderport offers paragliding courses to anyone interested in learning to fly on their own. You can take classes and become a certified paraglider which will boost your confidence.
Birds of the same feather flock together, and if you want to gain courage in the skies, join a paragliding club and meet like-minded paragliders.
Essential tips for enjoying your flight
Call first to check weather conditions
Paragliding Torrey Pines largely depends on wind currents which are more prevalent from around 11:30 am to 3 pm. You should call first to confirm the day's conditions.
Be sober and adequately rested.
Paragliding is like flying a plane without an engine and requires you to be in your best form and pay maximum attention. Avoid taking alcohol or showing up when you're tired.
Although it's normal to be afraid, especially during your first flight, trust that your pilot knows what they are doing and focus on enjoying the views and having fun.
Hitting the skies for your tandem flight is a once-in-a-lifetime experience, so you can purchase video and photo packages of your ride to relish now and then.
Pros and cons of paragliding at Torrey Pines
Torrey Pines Gliderport allows you to enjoy the sport on the grounds where most of the world's best paragliders have taken off and landed. Here you can expect:
Pros
·         Yummy treats at the Cliff Hanger Café
You don't have to worry about bringing refreshments from home because the Cliff Hanger Café serves tasty sandwiches, salads, drinks, and more.
Highly trained instructors
Enjoy the mind-blowing experience of paragliding in Torrey Pines with highly skilled instructors certified by the United States Hang Gliding and Paragliding Association.
The Torrey Pines area enjoys frequent ideal winds, and paragliders can enjoy about 300 good flying days yearly.
Breathtaking coastal views
The enchanting views of the beautifully preserved California coastline, the Torrey Pines golf course, sandstone cliffs, and the vibrant blue waters of the Pacific Ocean are priceless.
Cons
Due to its popularity, the Torrey Pines Gliderport sees an overflow of people, which may be uncomfortable if you like quiet surroundings.
The wildly famous nudist Blacks beach is just below the cliffs, and in case you land there, you can bump into some nude Californians basking in the sun.
Bottom Line
Regardless of the inherent risks associated with extreme sports, paragliding in Torrey Pines is a once-in-a-lifetime moment that should be on everyone's bucket list. Just be sure to watch the training video and relax as your instructor guides you through the beautiful skies.