There are a number of national parks in America which are available for the people to enjoy the beauty of nature. Not only are these national parks kept safe, but also are made available for camping . This is not only a good opportunity for the people to get some fresh air, but this is also an opportunity to make new friends.
People who love doing trekking would always prefer to do it in the national parks. There are different kinds of trails available here for people to walk through. One can choose either easy or difficult trails depending upon what one is comfortable with.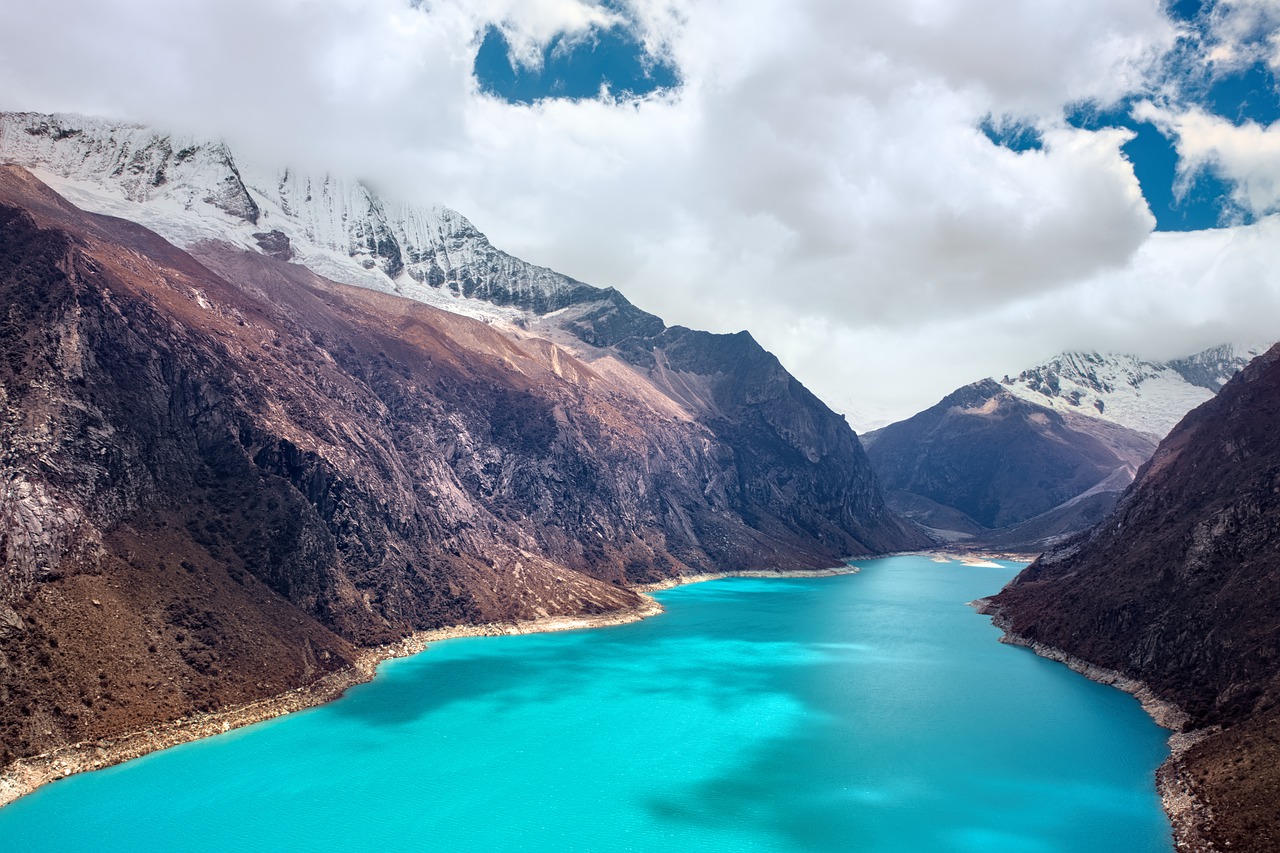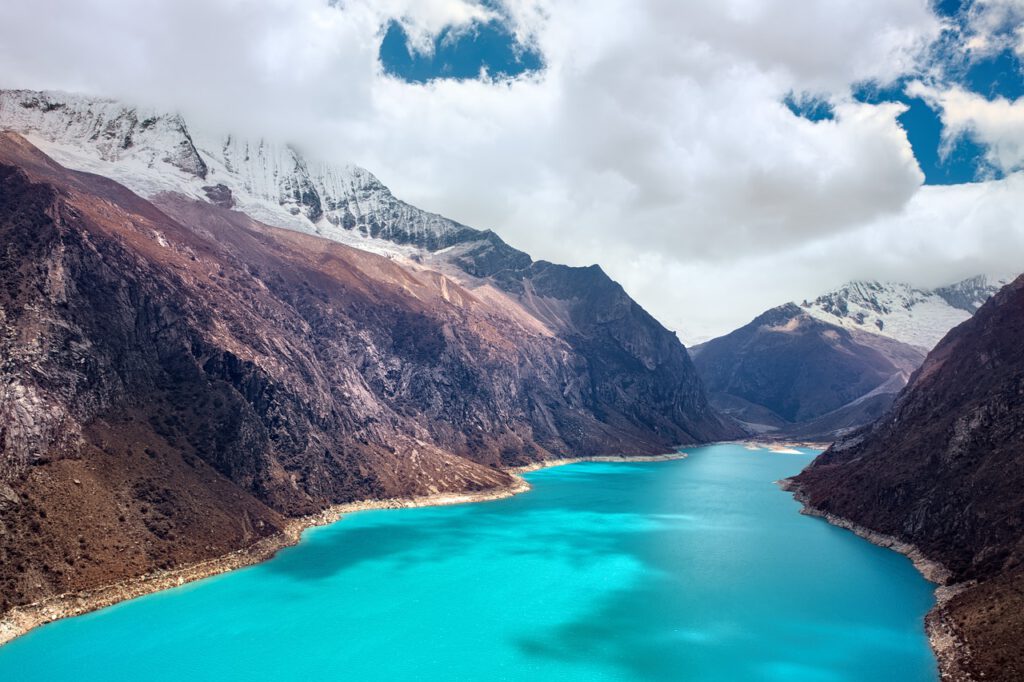 Safety
It is very much important that you keep safety tips in mind while going for camping because there are chances that you may find yourself lost in the jungle if you don't have a proper idea about your surroundings. You must always bear this in mind that getting stranded somewhere on the trail wouldn't be a good idea and this could prove to be dangerous too since there aren't many people found on these trails. However, there are chances where you might come along some other which also frequent these trails so you must always ask for directions from them.
Be Prepared
The best way to avoid getting into problems is that you must be prepared for everything. You must always carry sufficient amount of water with yourself since not all places would have fresh water available easily. So make sure that you use a purifying agent before drinking the water. Another important thing is about food, so make sure to carry some food which doesn't need too much cooking and can be eaten raw as well. Also, your clothes should be such that they don't get heavy if it gets wet or dirty due to any reason .
Getting Lost
If you are going on a trail for the first time, then it's better if you go with someone who has been there before otherwise chances are that you might end up losing your way. So, it is very much important that you stick to the path you are on for some time at least so that you can get an idea about the general direction in which you are supposed to go . Also, while there are chances that you might get lost then too your phone wouldn't help since there aren't many cell towers present in these places.
Animals
While one would only be taking care of their own safety, they must also take care of being environmentally friendly so as to not disturb or hurt other living beings around them. This is because some animals have a tendency to attack if they feel threatened by something. However, this has nothing to do with the people who are camping peacefully at their designated campsites.
Outfit
There are a number of outfitters that provide packages that include all the equipment one might need to enjoy camping and also ensure that you have enough food which can be consumed during these treks. These outfitters maintain a list of people who intend to go for treks so they can keep an eye out for them in case they get lost somewhere, or if they didn't come back on time.
Campsites
These national parks also have campsites where people can spend some time together and enjoy being around nature with their friends and family. The best part about trekking is that it is not only good for health but is very much affordable as well as fun too. You must always make sure that you do what your fitness level allows you to do so that you don't suffer any kind of injury. This is very much important for people who are not used to being outdoors.
There are many kinds of camping gear available in the market these days. These are easily available for people to purchase online or offline. For instance, if you want to go on a short trip then make sure that you carry all your essentials with yourself so that they don't have to be left behind and can be used later as well . So, this is always better than carrying them separately since it would only add up weight and take more space in the bag which may prove difficult to handle at times. You should also keep in mind while purchasing camping gears is about their utility and not just about their looks. This will help you get rid of unnecessary spending.
List of the national parks in USA
Acadia
American Samoa
Arches
Badlands
Big Bend
Biscayne
Black Canyon of the Gunnison
Bryce Canyon
Canyonlands
Capitol Reef
Carlsbad Caverns
Channel Islands
Congaree
Crater Lake
Cuyahoga Valley
Death Valley
Denali
Dry Tortugas
Everglades
Gates of the Arctic
Gateway Arch
Glacier Bay
Glacier
Grand Canyon
Grand Teton
Great Basin
Great Sand Dunes
Great Smoky Mountains
Guadalupe Mountains
Haleakalā
Hawaiʻi Volcanoes
Hot Springs
Indiana Dunes
Isle Royale
Joshua Tree
Katmai
Kenai Fjords
Kings Canyon
Kobuk Valley
Lake Clark
Lassen Volcanic
Mammoth Cave
Mesa Verde
Mount Rainier
New River Gorge
North Cascades
Olympic
Parks by state or territory
Petrified Forest
Pinnacles
Redwood
Rocky Mountain
Saguaro
Sequoia
Shenandoah
Theodore Roosevelt
Virgin Islands
Voyageurs
White Sands
Wind Cave
Wrangell–St. Elias
Yellowstone
Yosemite
Zion
List of the national parks in Canada
Akami-Uapishkᵘ-KakKasuak-Mealy Mountains
Aulavik
Auyuittuq
Banff
Bruce Peninsula
Cape Breton Highlands
Elk Island
Forillon
Fundy
Georgian Bay Islands
Glacier
Grasslands
Gros Morne
Gulf Islands
Gwaii Haanas
Ivvavik
Jasper
Kejimkujik
Kluane
Kootenay
Kouchibouguac
La Mauricie
Mingan Archipelago
Mount Revelstoke
Nááts'ihch'oh
Nahanni
Pacific Rim
Point Pelee
Prince Albert
Prince Edward Island
Pukaskwa
Qausuittuq
Quttinirpaaq
Riding Mountain
Rouge
Sable Island
Sirmilik
Terra Nova
Thaidene Nëné
Thousand Islands
Torngat Mountains
Tuktut Nogait
Ukkusiksalik
Vuntut
Wapusk
Waterton Lakes
Wood Buffalo
Yoho