One aspect that can deter people from going on outdoor adventures is the matter of sleeping outside, and rightly so. Outdoor sleeping can be uncomfortable, messy, and unprotective, leaving you exposed to an unforgiving temperature and other rough elements of nature.
That's why when it comes to picking a suitable sleeping bag, whether it's for hiking, camping, or climbing a mountain, there shouldn't be any room for a compromise regarding its quality.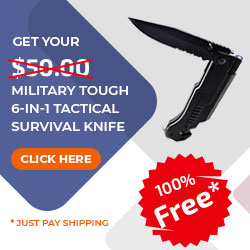 For your own safety and comfortability, we strongly recommend picking a durable, warm, and high-quality sleeping bag. But what brand to choose from, you might ask? Here are some reasons why Western Mountaineering is probably the best choice for you.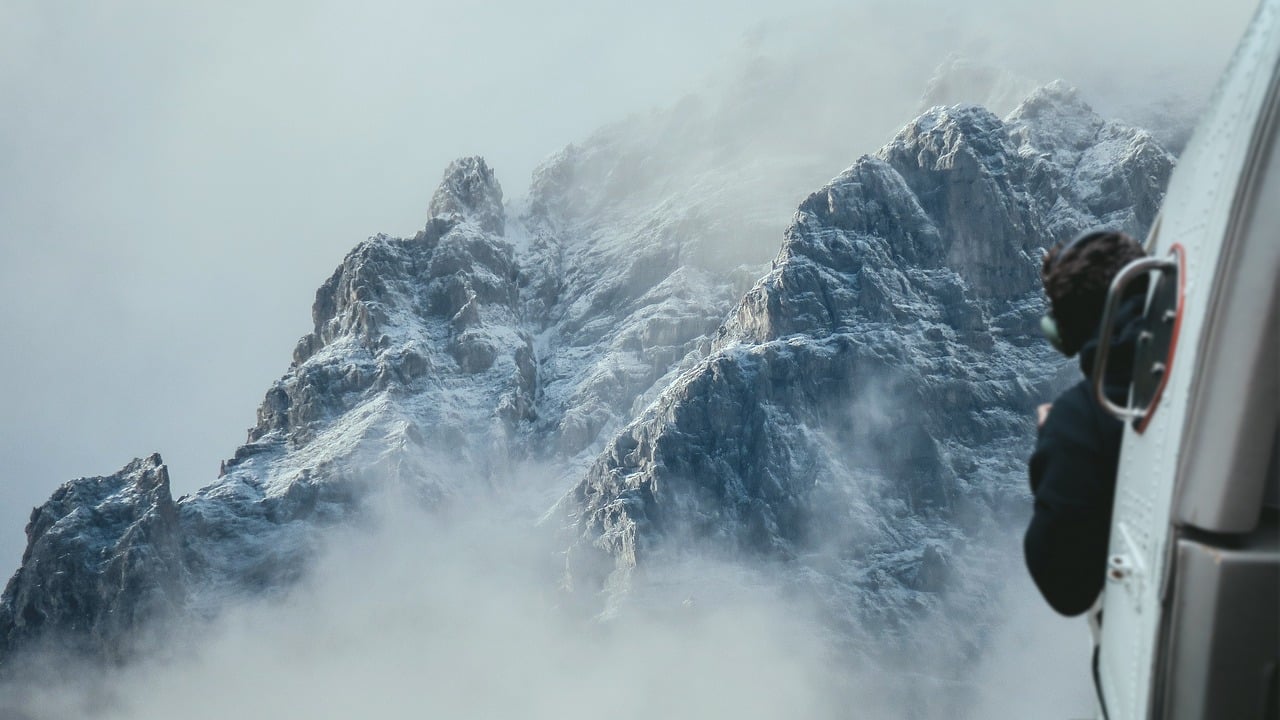 Why Western Mountaineering?
For starters, Western Mountaineering produces the overall superior sleeping bags in any aspect – quality, durability, temperature rating, features, etc. The company uses natural, high-quality goose down as an insulation for the sleeping bags, which has a remarkable longevity of up to 50 years! In addition, the sleeping bags are meticulously designed for maximum comfort and insulation and are suitable for a wide range of temperatures due to their continuous baffles. The baffles allow you to shift the down from one side of the sleeping bag to the other, granting you excellent control over the bag's temperature.

Furthermore, Western Mountaineering's wide variety of sleeping bags allows you to choose the one that fits you the most, considering your weight and your preferable room space, the bag's temperature rating, thickness, lightness, and compressibility characteristics. In other words, Western Mountaineering is going above and beyond to make sure you'll get not just the utmost superior sleeping bag, but also the one that fits you the best.
Another unique advantage of Western Mountaineering is that, unlike many companies who grow with time and become less accessible and no longer care about maintaining a high level of service and products alike as long as they continue to make large profits, Western Mountaineering, which was founded more than 50 years ago, remains a small, independent company that never forgets where it came from and its original vision of providing travelers with excellent products and service, time and time again.
Conclusion
A high-quality sleeping bag is a must-have for anyone who likes traveling, hiking, climbing, and other outdoor activities in order to keep them safe, comfortable, and warm in every place and situation. In that regard, Western Mountaineering provides superior, well-made, personal-fitting sleeping bags by being a small and independent company that has kept its essence over the years, including its high standards and aspiration for excellency.
Dreaming of a comfortable, pleasant, and safe sleep outside?
Order now and make your dreams come true: