Horseback riding is a fulfilling sport as you take two steps closer to nature by connecting with an animal. Saddle Horses are brilliant animals who can detect the mood and personality of a rider.
As the USA's tenth-largest cattle-producing state, Colorado is famous for ranches, and there are several riding trails.
With the expanse of land to cover, Colorado pioneers traveled on horseback from place to place in the past.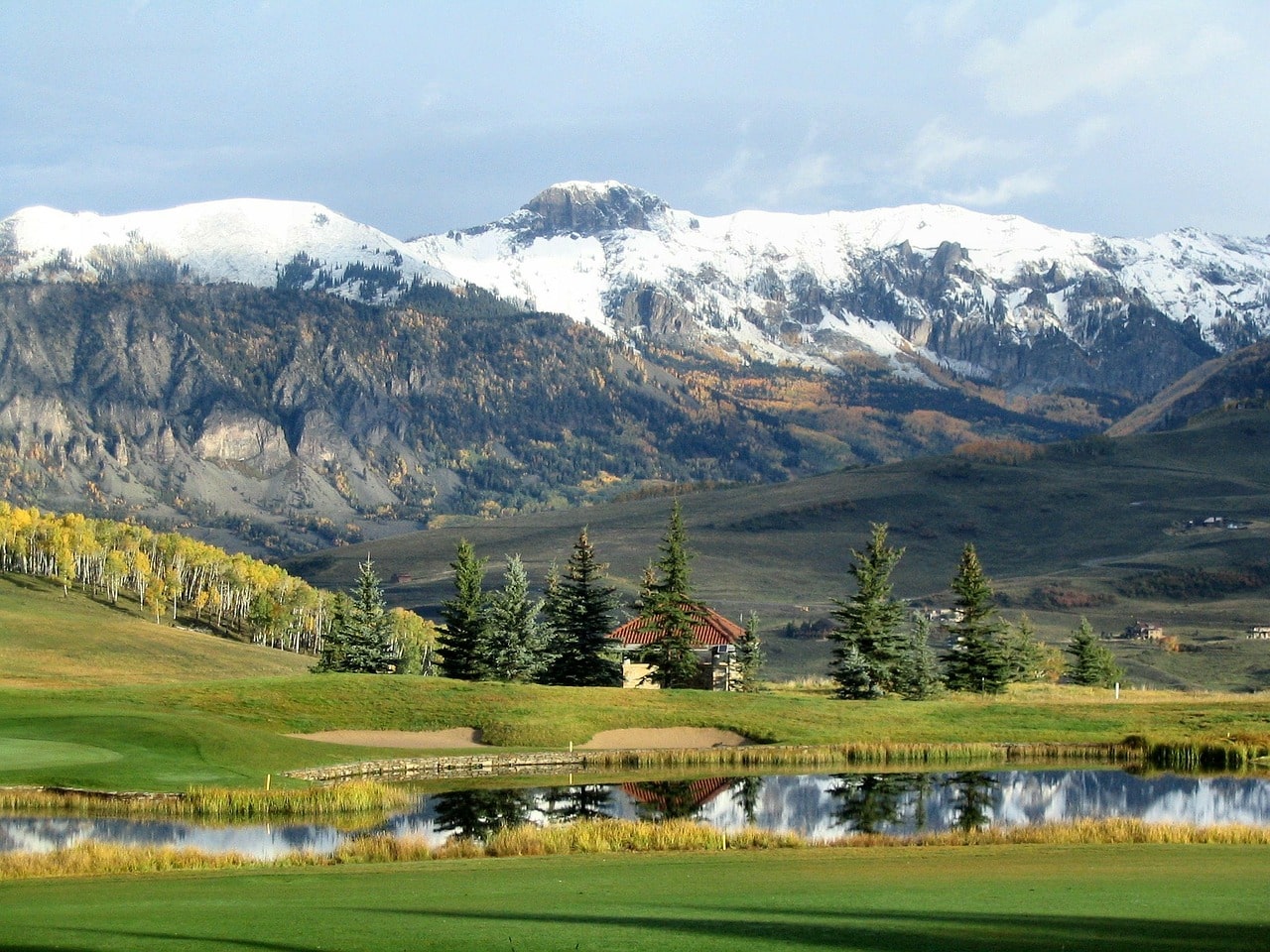 If you are new to horseback riding…
Before you plan a trip to Colorado, here are essential tips and guidelines for riding newbies.
Horseback Riding Gear.
Equestrianism is an expensive sport. While there is a list of items you don't need, you must have the following gear:
Riding pants.
Paddock or tall boots.
Gloves.
Helmet.
Safety vest.
Tips for Horseback Riding.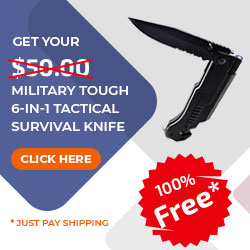 If you are riding a horse for the first time, or you want to do better as an equestrian newbie, it is normal to feel nervous and not know what to do. These tips will help you ride confidently:
Always wear a helmet.
Sit up straight, no Slouching.
Tighten your grip on the reins.
Be sure to be fully geared up.
Take riding lessons from a good trainer.
Go Horseback Riding in Colorado.
Colorado has the scenery, trails, and horses for a worthwhile and memorable horseback riding experience. Check out the best place to take a riding trip and trails to ride through.
There are also various riding services available in the state.
Finest Places to visit in Colorado on horseback.
See nature's beauty on a beast. Colorado offers unforgettable sights for horseback trips. Explore various Coloradan sites, and the best of them includes:
Rocky Mountain National Park.
Maroon Bells.
Estes Park.
Brown's Creek Fall
Garden of Gods Park.
Best horseback riding trails in Colorado.
With over thirty horseback riding trails, Colorado stands among the top ten US states with the best trails. Most horseback riding trails are found in the Rocky Mountains National Park.
Take a look at a few of the best horseback riding trails and their locations in Colorado:
Chasm Lake Trail (the Rocky Mountains National Park): The 8.2-mile round trip begins in the subalpine forests and bends to the alpine tundra. The trail moves along a cliff where Peacock lake comes into view with incredible beauty. It all ends at Chasm Lake at the bottom of Longs Peak.
Maxwell Falls Lower Trail (Arapaho National Forest):4.4 miles long, the trail leads you through a thick, rich forest with many waterfalls and cliffs. The trail ends at the upper trail and is an ideal picnic spot all year.
The Loch Vale Trail (the Rocky Mountains National Park): Offering a fantastic view of Loch Vale, the trail moves towards the lake, stretching over 5.4 miles. The trail goes up 11,000 feet.
Final Thoughts
Though expensive, horseback riding is satisfying and exhilarating. Besides, you can only get close to Coloradan fascinating sights naturally with a horse
It is best to reach out to ranches in Colorado for information.