If the gym is too crowded for you and you prefer to work out in your garage, then an outdoor fitness park is an option— if you have enough space.
Outdoor fitness parks can be established for both personal and communal use. The need to make the gym accessible to every community member has made the establishment of outdoor fitness parks popular. Outdoor Fitness Parks are built to make physical fitness a goal for everyone. Fitness parks are equipped with immobile workout equipment and are located outside in a central location of the community. Any member or resident can access the park in the community for exercise.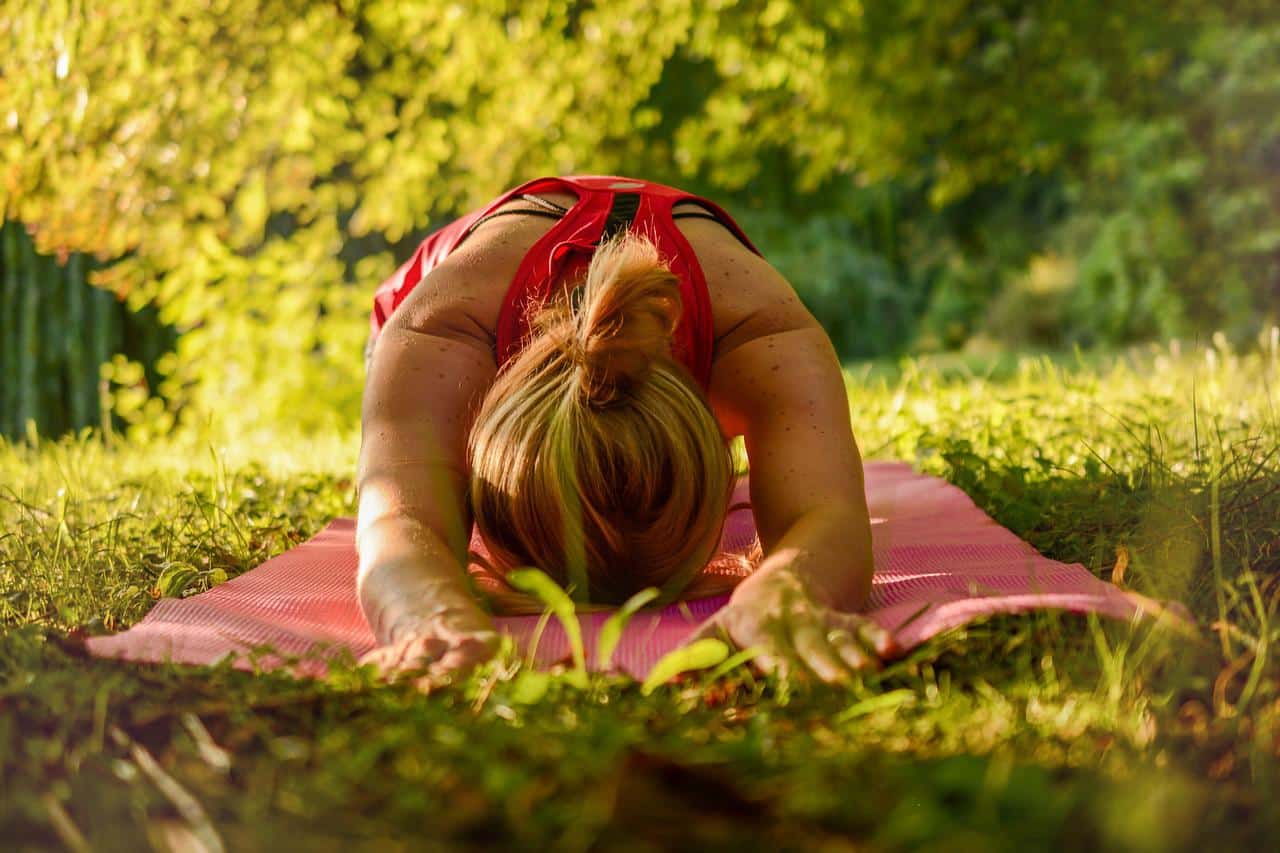 What to consider when setting up a fitness park in a community.
An outdoor fitness park is a valuable addition to the community. If you plan to set up one, the following are factors you must consider:
Location
The outdoor fitness park should be located where everyone can access it. It should be in ample space to accommodate the equipment and many people. Consider having a parking lot close by, so people can park their vehicles and locate the park quickly.
Equipment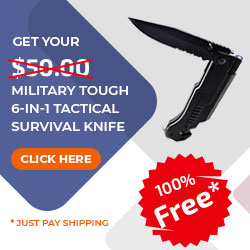 The equipment must meet the goals of the four aspects of fitness. All demography in the community must be considered, so the park is helpful to everyone. The fitness equipment must be durable and easy to manage and maintain.
Since they are unmovable, the equipment is easier to maintain.
Equipment in an outdoor fitness park includes:
Treadmill.
Rowers.
Elliptical machines.
Stationary bikes.
Weights.
Some of these pieces of equipment are attached in one.
Community Awareness
Before the park is established, information should be spread and awareness raised about the park. Community members should be taught how to use and manage the equipment in the park.
Benefits of Outdoor Fitness Park.
Low cost of Maintenance: Outdoor fitness parks are not so costly to set up and maintain. You can get one in your house or the community quickly.
Easily Accessible: With its little requirement for maintenance, an outdoor fitness park is cheap or free for all to use. This encourages everyone who cannot afford a gym membership to work out.
Promotes community development: An outdoor fitness park is a way to build relationships as community members come together to work on and improve themselves.
Promotes good health: With everyone engaged in physical exercise, communal health can increase.
Makes exercise fun: When you work out with other people, it is more enjoyable than when you do it alone. Enjoying exercise motivates you to do it more.
It is eco-friendly: Outdoor fitness equipment is not electric and does not contribute to the community's carbon footprint. Hence, they have no adverse effect on the ecosystem.
Conclusion.
Outdoor fitness parks make workouts fun for everyone; kids, teens, adults, and elders can all come together to maintain physical fitness. This also improves mental, emotional, and social health at little cost.
With a fitness park around, there's a great chance to curb poor health habits and their consequences like obesity