Sever's Corn Maze Fall Festival is one of the most popular Autumn events not only in Minnesota and the Midwest America region but also in the entire nation. Launched in 1997, the event has grown to include many fun fall activities for attendees of all ages and every year has a unique theme. The event's popularity sees about 50,000 – 80,000 attendees grace it each year with an affordable entry fee of about $14-17 per ticket and free entry to kids aged 3 years and below.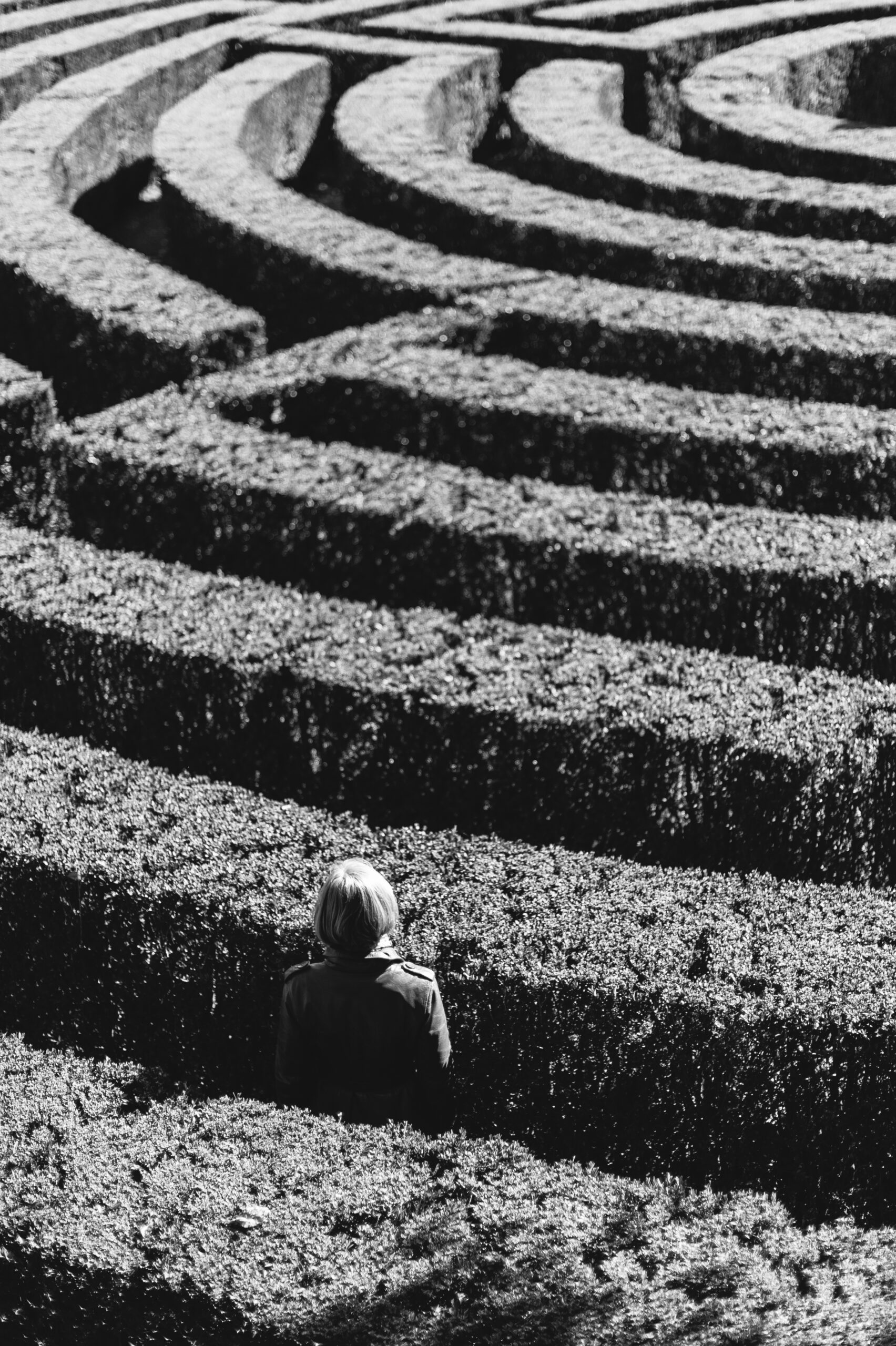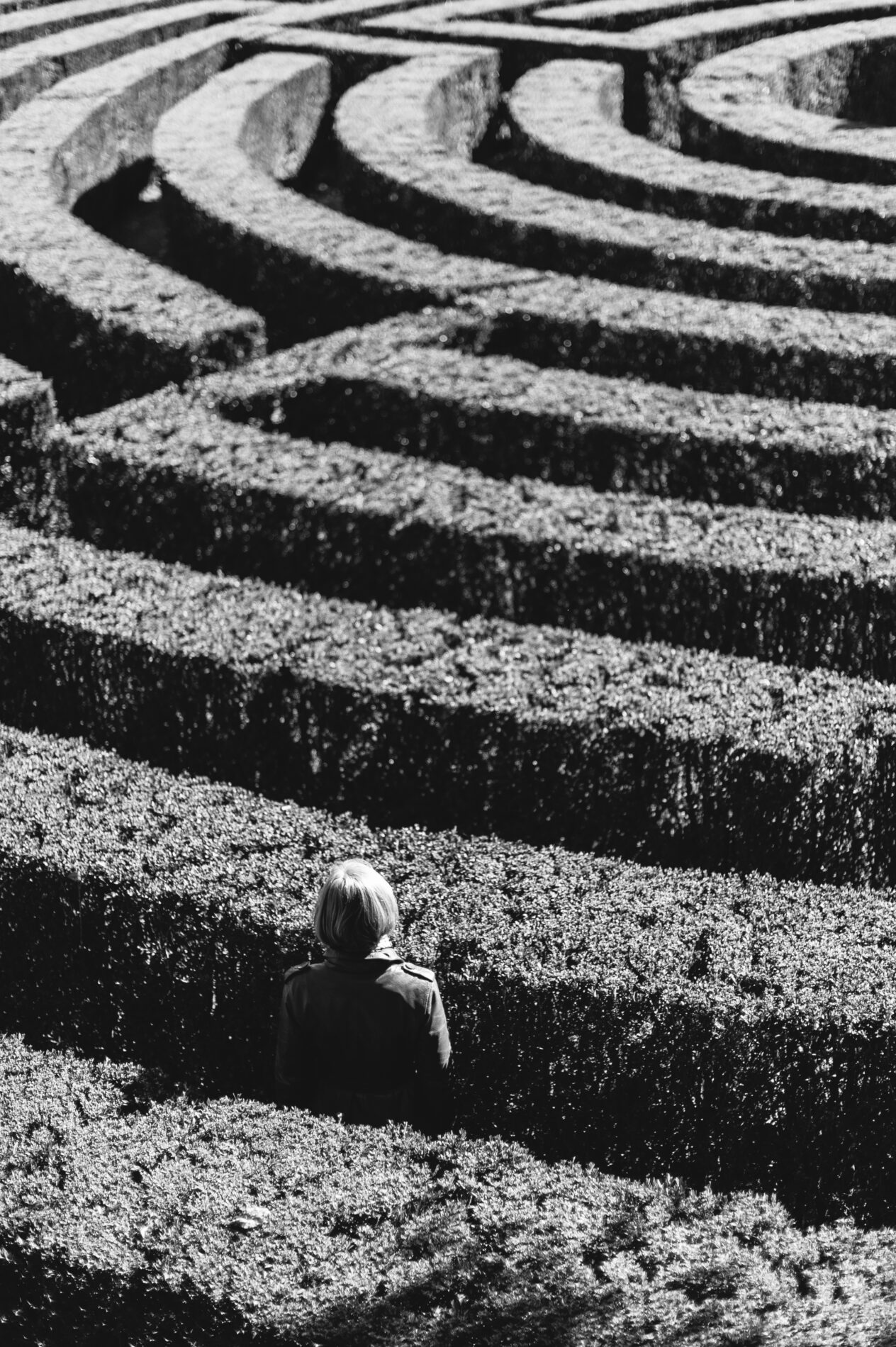 Fun activities to enjoy at Sever's Corn Maze Fall Festival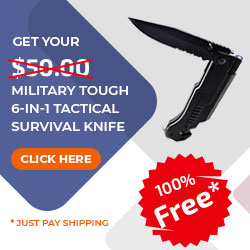 The amazing festival offers a wide array of fun activities to have the time of your life with your family and friends in an agricultural way.
Some activities included in the entry fee
Corn Pit and Extreme Corn Pit
The corn pit is ideal for younger kids and is fitted with a small slide. You can enjoy burying yourself in corn and taking amazing family pictures here. The extreme corn pit on the other hand requires more energy and comes with jungle gym equipment and rope swings. Each of the pits is filled with over 10,000 bushels of corn.
Corn Maze and Maze Challenge
The corn maze is one of Sever's Corn Maze Fall Festival's highlights and comes packed with fun activities like a maze challenge. Enjoy finding your way through walls of corn and don't panic in case you get lost because there are many attendants to help you out.
Jumping pillows are another popular attraction where there is a pillow designed for younger kids and another one for older kids. Adults can also join in the action and have a fun time jumping on the inflatable giant pillows.
This fun activity presents enjoyable physical challenges for the kids such as climbing vertical and angled walls and balancing on beams.
If you love birds, you can get up close with parakeets and enjoy feeding them.
Extra activities you can pay for
Pony Rides
Pumpkin Blasters
Apple Express Ride
Face Painting
Purchasing Just-Picked Apples
Giant Slide
Camel Rides
Hay Rides
Picking Pumpkins
Artisan Market
Tips for maximum fun at Sever's Corn Maze Fall Festival
If you would like to unwind at Sever's Corn Maze Fall Festival, remember the below valuable nuggets of wisdom:
Do's
As a highly popular event that attracts 50k to 80k visitors, it can be pretty crowded, especially on weekends. You can plan to attend on weekdays if possible.
Getting to the venue right at open can help you avoid lines in the main attractions such as the giant slide, jumping pillows, and the extreme corn pit.
This is your typical day at the farm and it's bound to get dusty and so old shoes might be appropriate.
The festival offers many picturesque backgrounds such as the pumpkins and corn stalks for taking wonderful fall photos.
Corn is known for growing pretty tall and you'll need a map to navigate through the maze.
Be on the lookout for coupons on their website.
Don'ts
Pets are not allowed at the event and so leave yours at home.
Parting Shot
You now have a reason to smile every fall thanks to the Sever's Corn Maze Festival. Pick an appropriate time to attend and make sweet memories with your loved ones. Don't forget to carry a camera for capturing fascinating fall photos!