Many great success stories have the most unusual background, such as the Lifetime brand that started when a father couldn't find an easily adjustable and durable basketball hoop in the market and decided to create one. The company grew from producing simple, portable basketball hoops to supplying the world with high-quality tables, seats, storage sheds, patio and garden products, and sports and playground equipment. The Lifetime picnic table is one of their most popular and unique products, highly sought after by customers worldwide.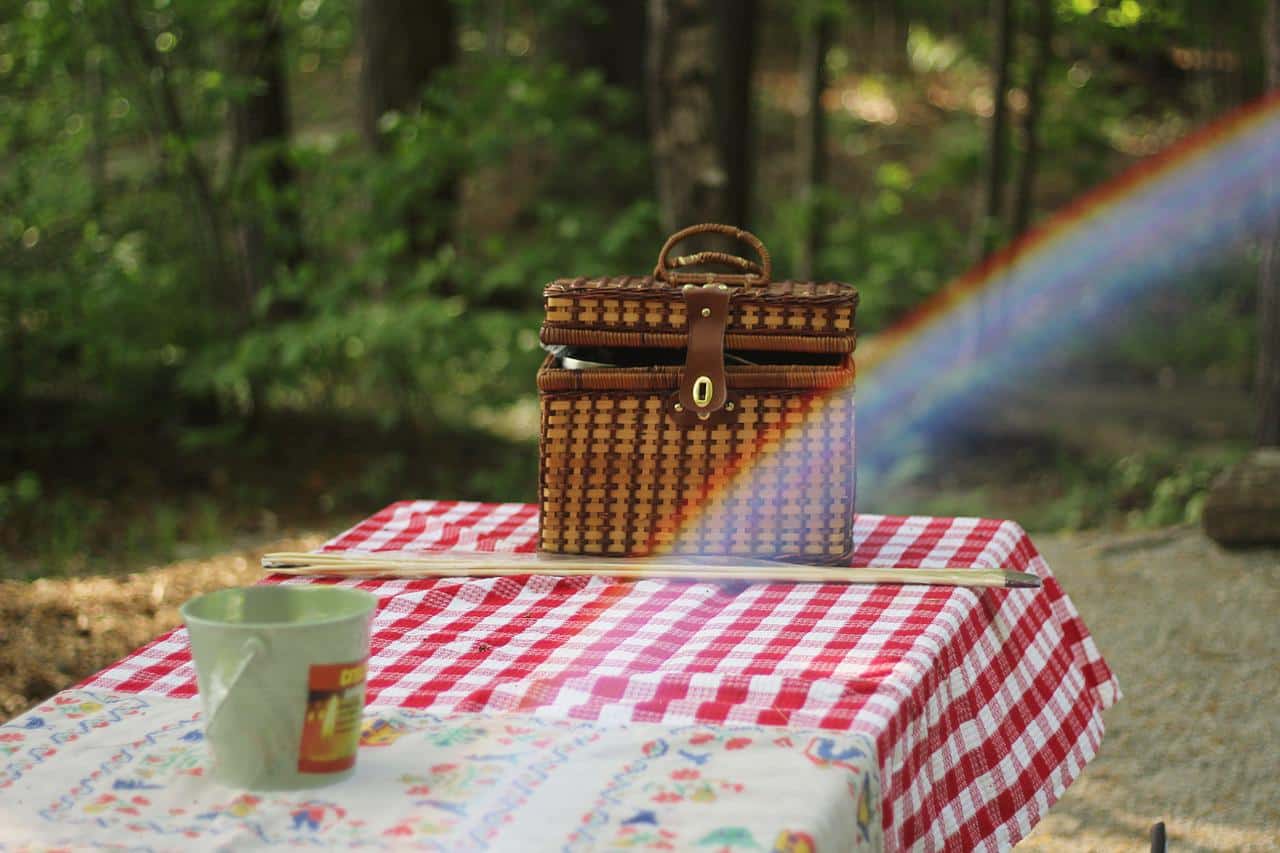 Different types and grades of lifetime picnic tables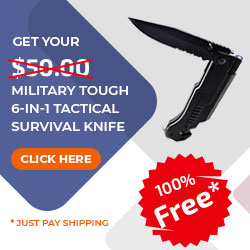 Lifetime picnic tables come in different types and grades to cater to diverse client needs.
Types
The most common types include:
Rectangular picnic tables
The rectangular tables are popular, mainly due to their completely flat, unique folding design that makes them easy to store.
Lifetime round picnic tables are very comfortable and come with multiple swing-in benches. Their catchy design makes them a perfect choice for backyards and campgrounds.
The kids' picnic tables are designed with your young ones in mind and come at just the perfect height to accommodate kids of all ages. They are ideal for games, food, crafts, and any activity children enjoy.
Grades
When it comes to grades of lifetime picnic tables, you can choose from one of the below options depending on your needs:
These are the strongest in the pack and can withstand aggressive handling in institutional and commercial settings such as convention centers, catering services, and rental companies.
The commercial-grade lifetime picnic tables are ideal for public institutional use in facilities such as hotels and schools and can endure constant transportation and continuous use.
The light commercial grade is your perfect bet if you are looking for an ideal lifetime picnic table for regular daily use at home or in the office. They are durable, lightweight, and perfect for outdoor gatherings, family parties, and so on.
Residential grade lifetime picnic tables make great additions to your house setting and are perfect for games and crafts or extra dining accommodations.
Pros and cons of buying a lifetime picnic table
The are many positive and a few negative aspects of buying a lifetime picnic table.
Advantages
Lifetime picnic tables boast quality, high-density polyethylene material that is durable and lightweight.
Powder-coated steel frame that resists rusting or corrosion.
UV inhibitors to prevent getting brittle or fading in the sunlight.
Easy to clean with a damp cloth and mild dish soap.
Non-marring foot caps.
Dent-resistant corners.
Tack-off pattern and double-walled construction improve rigidity and create a high strength-to-weight ratio.
Highly portable and easy to set up and fold.
Disadvantages
Lifetime picnic tables may have lower durability compared to fixed tables.
Some tables can be wobbly due to the constant setting up and folding.
Lifetime products have no refund policy.
The Bottomline
The Lifetime brand has earned a solid reputation for creating high-quality tables for any setting. Choose a suitable product from the various innovative styles and sizes, and enjoy the outdoors with a lifetime picnic table.